VMware: Our DaaS is is so large it now covers Japan, Australia
Horizon Air fluffs up its cloudy footprint and features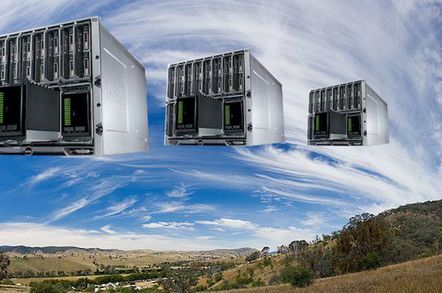 VMware has announced that its Horizon Air desktop-as-a-service (DaaS) and application-delivery-as-a-service (AdaaS) offerings will shortly become available from its Japanese and Australian bit barns.
Virtzilla reckons this expansion of its DaaS-print makes it "the most geographically distributed … provider in the industry." Which is probably right: AWS offers its workspaces in six regions. VMware's claiming it will soon have bit barns in four US locations, three in Europe and the two in AsiaPac for a total of nine locations.
Does anyone care? The Reg's virtualisation desk hasn't been deluged with case studies from any provider.
AdaaS is a different proposition. Folks keen on the concept as they mobilise apps are often at the kind of inflection where it makes sense to go straight to the cloud. Horizon Air is therefore a strong candidate for any shopping list.
VMware says DaaS will come to Australia and Japan "this quarter". To sweeten the deal, the company's also talking up a new administration console for DaaS management and more automation. ®