Are you an infosec bod? You must be STINKING RICH, says study
Big bucks to be made if you're in one of these particular roles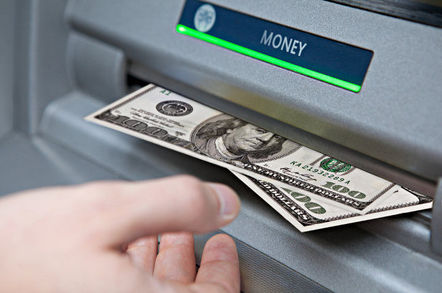 Jobs in the lucrative cyber-security sector can command salaries of $200,000 or more, according to a new salary survey.
Lead software security engineer pull in an average of $233,333 while Chief Security Officer ($225,000) and Global Information Security Director ($200,000) also receive serious salaries.
A new study of 2015 salaries by Dice Holdings also found that IT Security Consultant (average $198,909) and Chief Information Security Officer ($192,500) are, on average, also very well paid.
High-profile hacks of major companies such as Sony and Home Depot are pushing an increase in security spending, with salaries increasing in line with this growth. Demand is increasing, and with it, salaries and compensation packages.
While many fields in IT security are well paid, some job roles earn below the average for tech professionals. Security analysts will make an average of $59,880 in 2015, for instance, while security installation technicians get still less, pulling in only $31,680.
Dice, which specialises in building specialised websites for professional communities, advises that the path out of lower paying jobs comes through securing professional qualifications, such as Certified in Risk and Information Systems Control (CRISC), Certified Information Security Manager (CISM), and Certified Information Systems Auditor (CISA). All three are professional certifications from the Information Systems Audit and Control Association. ®
Sponsored: Minds Mastering Machines - Call for papers now open