Oracle scoops staff from failed OpenStack startup
The Nebula crew move to Big Red's infrastructure-as-a-service team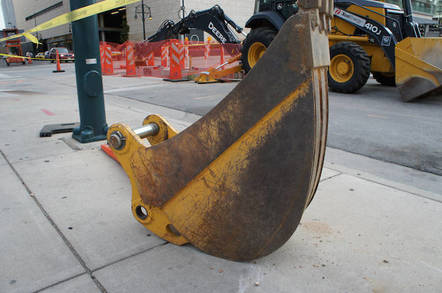 Oracle's senior veep for cloud Peter Magnusson says the company has hired about 40 engineers from failed OpenStack startup Nebula.
Nebula put itself out of its misery in early April, citing an immature market as inimical to its future operations.
Magnusson told re/code Oracle's scooped about 90 per cent of Nebula's engineers.
Why the hires? In 2013 Oracle acquired Nimbula and then released an IaaS effort based at least partly on OpenStack. Magnusson said the new hires will work in Oracle's IaaS team and that the ex-Nebula folk were attractive because it's not every day one gets to hire people with experience building decently-sized clouds.
Big Red also offers OpenStack for Oracle Linux, providing another reason to bring experienced OpenStack hands aboard. ®