A loud, confusing, exciting jumble of the great and the gregarious
Our round-up review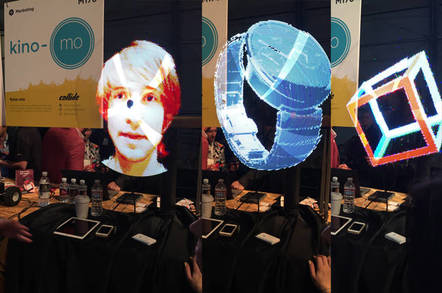 Collision 2015 We may have been a few miles from the famous Las Vegas Strip and all the noise and splendor, but there was no shortage of hubbub in the two giant, aircraft-hangar-like pavilions that hosted the Collision techbiz conference this week.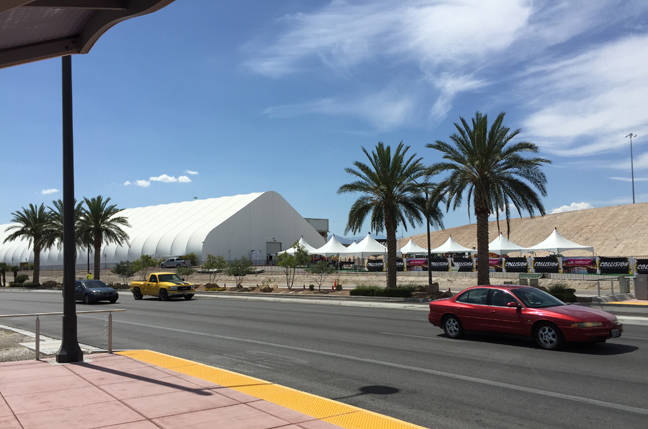 It was loud. Loud and busy. Probably too loud and busy. The big stages were shrouded in giant black curtains that helped to soak up some of the noise. Still, the vast, open-plan approach meant that on the various smaller stages spread between the two pavilions you had presenters almost yelling into cranked-up PA systems to reach attendees seated just a few feet away.
It was all very Vegas.
There was also a fair degree of confusion, which is something that you get every time a conference moves to a new venue. (This is Collision's second year in Las Vegas and its first in the aircraft hangars).
It was virtually impossible to find some sessions, some of which were listed as being located simply in "Pavilion 1." And some stages appeared to have multiple names. But overall, considering the huge increase in attendance – from a few hundred to a few thousand – the event was extremely well run and none of the real conference breakers appeared. Queues for toilets were minimal; lunch was in ready supply thanks to a bank of food trucks; most sessions started and ended on time; the internet worked.
But the real reason that Collision should have a happy future is that it achieved the main goal of every conference: it connected people.
Collision had a bustle that kept the conversations moving. It combined the traditional grand stage and important people sessions with smaller stages and short sessions, with breakouts and workshops and then four blocks of several banks of startups – the main reason people were here.
There was perhaps a little too much going on at the same time, and there was plenty of room to make the schedule a little easier to understand and follow. But attendees seemed very happy with the conversations they had and the connections they made.
But enough of that: who was actually there and what were they talking about?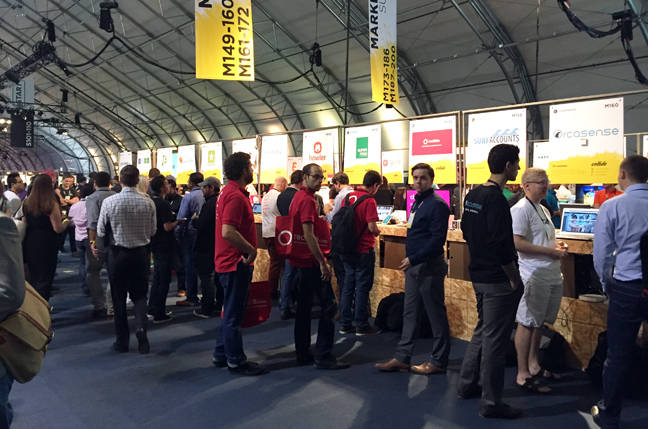 Sponsored: Minds Mastering Machines - Call for papers now open