Turnbull's Digital Transformation Office is actually working!
Latest Dept of Human Services app was developed in accordance with new guidelines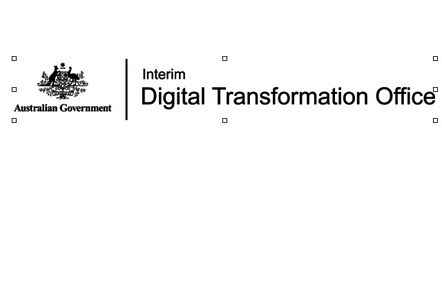 The pet project of Australia's communications minister Malcolm Turnbull, a Digital Transformation Office (DTO) modelled on the deeply flawed UK Government Digital Service (GDS), appears to be working.
A couple of days ago, Australia's Department of Human Services let us know that it has created a new "Express Plus Child Support app" to help "... parents to make and keep track of their child support payments, update their details and tell the department about important changes in their circumstances."
Apps take a while to develop, so we wondered whether this one might have been developed outside of the new DTO's new guidelines.
It turns out the DTO and Human Services worked together on the new app. Here's what the department had to say about the app's genesis:
"The Department of Human Services worked with the Digital Transformation Office during the development of the Digital Service Standards.

The Express Plus Child Support app has been designed to comply with these Standards, as published on the Digital Transformation Office website.

For example, the app complies with all privacy and legal responsibilities, is written in plain English and complements the department's existing online and phone services. The app is constantly monitored for performance, and user feedback is obtained to inform continuous improvement."
So there we have it: a nascent agency that is yet to appoint a CEO, appears to have borrowed staff from different departments and only issued guidelines three weeks ago appears to already be having the desired effect.
Or is it? The app's on iOS only and your correspondent doesn't have an iThing to hand to see if it's any good. Also, it won't work until you're registered for MyGov, and in my experience that's not a pleasant service to sign up for. Let us know, will you? ®