Violin playing marketing Love songs with new CMO
Mysterious hire has NetApp experience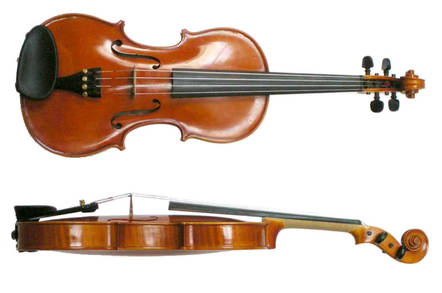 All-flash array maker Violin has finally got over chief marketeer Eric Herzog's abrupt departure on the eve of a massive product announcement, and has appointed a new CMO, Amy Love.
According to her LinkedIn entry, she comes to Violin via BizEthos, with a spell at NetApp prior to that, joining in May 2011.
At NetApp she was VP for Global Brand and Communications until April 2013. She was also acting CMO from May 2012 to November 2012, when Julie Parrish took on the role. In April 2013, Love's title changed to VP for Global Brand and Demand.
However, in November 2013 Love got on her bike and quit NetApp, joining BizEthos, which incubates Silicon Valley start-ups and does consulting, where she was a partner.
It's odd, as a Google search reveals no website for this entity. Eighteen months later, she's picked up her bow and is going to make marketing music with Violin.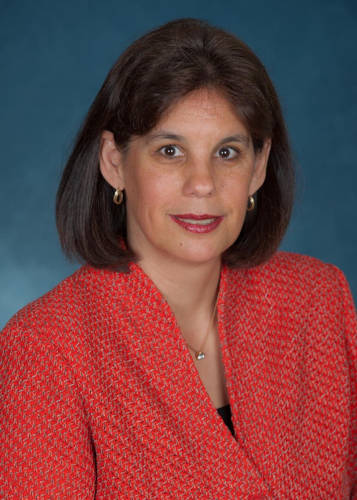 Violin's new CMO, Amy Love
What LinkedIn doesn't show is that in February 2014 she was CMO for Appirio, a global services provider, joining from NetApp .
Appirio no longer has a CMO, Love apparently leaving in July 2014 for reasons unknown. Chris Heineken now heads up Sales and Marketing for Appirio. He was SVP for sales when Love was at Appirio.
The Violin gig has been written up in Love's LinkedIn profile, so it looks as if the stint at Appirio has either not been entered on LinkedIn or has been deleted. Mmmm, intriguing.
At NetApp, Love was involved with its sponsorship of the NetApp Tour de France cycle team and with NFL sponsorship. This is a person inclined towards corporate sponsorship, so maybe Violin will get into that game.
Eric Herzog was a prolific tweeter while at Violin. Love also believes in the power of social media to help get customers aware of a brand before they approach a supplier, and has written an article about self-directed customer research.
Our impression is that she will be a smoother social media operator than the ebullient Herzog, and that Violin will experience a whole lotta marketing love as a result. ®
Sponsored: Minds Mastering Machines - Call for papers now open