ECJ upholds LG's €210M LCD panel cartel fine
Selling to your mum and dad doesn't make it OK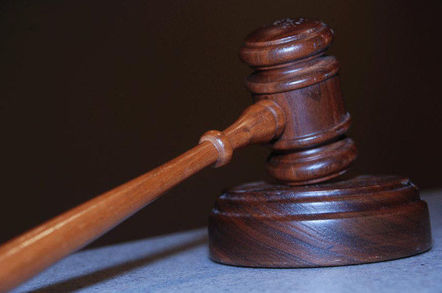 The European Court of Justice has said the EU Commission was right to fine LG €210 million for its LCD panel cartel involvement.
In 2010, the Commish imposed fines totalling €648.925 million on six Korean and Taiwanese producers of liquid crystal display panels because of their participation in a cartel.
One of the largest fines, €215 million (later reduced by the General Court to €210 million), was imposed on LG Display.
However, LG claimed that the Commission should not have taken into account the sales of LCD panels which LG Display made to its parent companies (LG Electronics and Philips) in calculating the fine.
LG said that those sales were made at a preferential price because of their joint venture agreement, and as such were not affected by the cartel.
However, in its ruling the ECJ said that "the amount of the fine is solely determined according to the sales made on the market affected by the infringement, irrespective of whether the prices of those sales were or were not influenced by the cartel".
The Register has contacted LG for a comment as is awaiting a reply.®
Sponsored: Detecting cyber attacks as a small to medium business