Netlist gets derisory $2 award following Diablo IP theft trial kerfuffle
Diablo and SanDisk have shipment bans lifted and Netlist can't lift a finger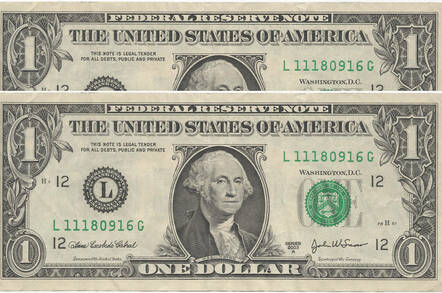 Despite Netlist showing that Diablo had a vulgar joke internally at Netlist's expense, it has lost its IP theft jury trial against Diablo and now seems to be in a bit of a mess.
The background to this flash-on-DIMM-socket brouhaha is here and we can now add a little more to it.
First of all, Netlist did win something: an award of $2 for Diablo improperly using a logo. This is what you might call a "go away and don't be silly" award.
The injunctions Netlist won forbidding SanDisk and Diablo from shipping SanDisk ULLtraDIMM (Diablo Memory Channel Storage-based) product have been lifted (SanDisk) and suspended (Diablo), pending a review.
We're told ULLtraDIMM product "never stopped shipping; we simply were not allowed to ship new product to SanDisk, but both SanDisk and Lenovo have been able to continually ship".
A look at Netlist's stock price shows a high of $1.98 in February, which declined to $1.34 on March 24 and has now crashed to $0.57, as investors digested the jury trial result.
Netlist's fourth quarter results were announced on March 27 and showed revenues of $2.5m, compared to revenues of $7.7m for the fourth quarter a year ago. There was a net loss of $5.8m, which contrasts with the $1.98m net profit a year ago.
Full-year revenues were $19.2m: they were $23m a year ago, with a full 2014 year net loss of $15.4m. The loss was $10.8m for the previous year.
CEO CK Hong said of the results: "Our 2014 performance reflects ongoing investment in the development of our next-generation NVvault product lines and HyperVault – the fastest next-generation hybrid memory solution, as well as investment in our intellectual property portfolio... We remain confident that we are well positioned to participate in the growth of these expanding markets over the next few years."
We understand Netlist has not earned a profit since 2006, when it had its IPO.
As regards the remaining patent infringement case against Diablo, we're told it has been delayed until at least October so the USPTO can review the patents.
All-in-all, Netlist might now be wondering if its best strategy is to try to shop itself to SanDisk. ®
Sponsored: Detecting cyber attacks as a small to medium business