Adapt Managed Services to be sold this year, whisper sources
Wanna take a chunk out of Lyceum-backed cloudy biz?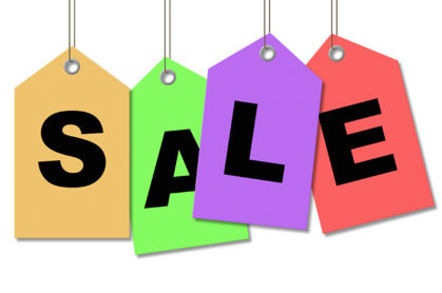 Managed services and cloudy hosting biz Adapt is putting corporate finance houses through their paces before choosing one to manage a sale of the operation.
Private equity firm Lyceum Capital coughed £30m for a majority stake in London-based Adapt in 2011 and multiple sources reckon the business will be on the market again from late summer.
"Management are doing a beauty parade at the moment," said one well-placed contact. "They'll start the sales process in September, with a view to selling before the end of the year."
Asking prices for managed services businesses are generally running at ten to twelve times EBITDA.
Adapt sells a range of cloudy services, including application, desktop and database, managed services – including servers and DR, data centre services, and network services.
Since Lyceum got its hands on the business, Adapt has consumed eLINIA for £13m in 2012 and specialist cloud host provider Sleek for an undisclosed sum in 2013.
CEO Stewart Smythe previously told us it wanted to grow into a £100m agent of services by 2016, but as of fiscal '14 ended 30 June, turnover stood at £50.1m, up from £47.9m in the prior year. The core infrastructure managed services division grew 40 per cent to £24.4m, according to a filing at Companies House.
Earnings before depreciation, amortisation and exceptionable items were £4.55m compared to £5.27m in the previous financial year. Include depreciation, amortisation and exceptionable items, the operating loss widened to £3.48m versus £1.86m a year earlier.
After £6.8m was coughed for interest repayments and similar charges, the loss before tax was £10.3m.
Simon Hitchcock at Lyceum – who sits on the board at Adapt – refused to comment, and Adapt CEO Stewart Smythe did not respond to calls. ®
Sponsored: Minds Mastering Machines - Call for papers now open