Slack raises $160m from investors, gets mega $2.8bn valuation
Company once valued at a mere $1.2bn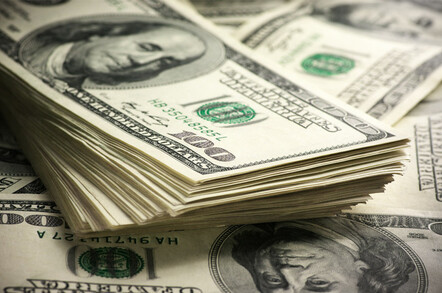 Workplace chat app Slack has confirmed it has raised $160m (£106m), valuing the company at $2.8bn (£1.9bn), according to reports.
The Slack service allows employees to create and manage internal message boards for individual projects and departments. Previously the company was valued at a mere $1.2bn (£800m).
In an interview with the Wall Street Journal, chief executive Stewart Butterfield said the valuation reflected what investors were willing to pay, rather than any goal he set for the company.
Butterfield said he asked himself "does it make sense for this company where we are right now to take $160m [£107m] from people who are buying about 5.5 per cent of the company?"
"The more savvy someone is, the more they will think about the upside in the overall percentage of the company they get," the CEO said. "On the other hand, people are looking at [us and asking], 'what is the underlying value of the company today?'"
Slack has so far raised a total of $340m (£226m) in funds, the Wall Street Journal reports.
Last month the company admitted it had been the victim of a large-scale hack. Over a four-day period in February, attackers were able to access a database containing account names, email addresses, phone numbers, Skype IDs and hashed passwords of Slack users, it said.®