VMware makes it all Good again after patent brouhaha
Mobe firm enters into licensing agreement with data centre gros fromages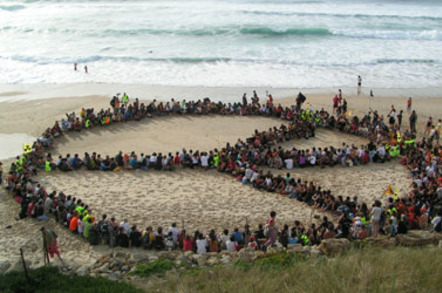 Mobile security provider Good Technology has resolved its legal brawl over a patent dispute with VMware.
The dispute arose between the companies after VMware splashed $1.54bn (£1bn) on Airwatch and along with its technology also acquired the company's lawsuits.
Good filed an initial suit against AirWatch in 2012, claiming the company had infringed on its IP with its mobile device management tech.
In August 2014, Good filed additional patent infringement lawsuits against AirWatch, including one in the District of Delaware and two others in the United Kingdom and Germany.
The parties have now agreed to a "long-term patent portfolio cross-license agreement." The full terms of the agreement have not been disclosed.
Sanjay Poonen, executive vice president at VMware, said: "We believe it is in the best interests of our stakeholders if both VMware and Good Technology focus on innovating in the marketplace rather than spending time and resources on litigation."
Good is schduled to go to court against mobe management company MobileIron this summer, alleging the company has infringed upon its products.
The company has resolved a number of suits against other MDM organisations includined LRW, Fixmo and Excitor. ®