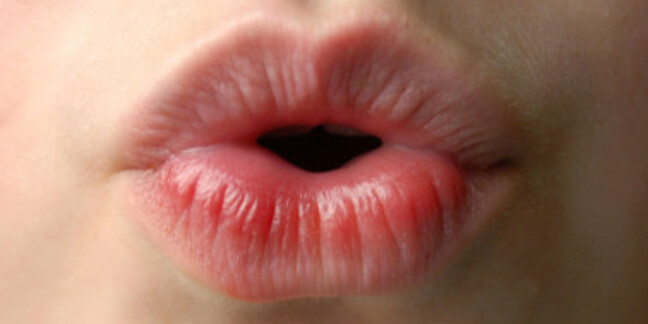 Microsoft has let it be known that it has a preview of Exchange Server 2016 ready to see the sun at its May Ignite conference.
Along the way it's also said that the on-premises version of Exchange isn't getting much more than stuff it's already built for, and proved in, the cloud version of the server.
Here's what the company has to say about the new server's genesis:
Most of the new features in Exchange Server 2016 were birthed in the cloud and then refined in a feedback loop that includes millions of mailboxes deployed worldwide. The same is true of back-end improvements to Exchange architecture, high availability, and storage. We are now working to bring these elements to the diverse world of on-premises environments.
So that's what "cloud first" means, eh?
The preview is said to have the following headline features:
A new approach to document collaboration that makes it easy to send links and collaborate without versioning issues of attachments
Faster and more intelligent search, to help users quickly find what they need in their mailboxes and calendars
Significant improvements to eDiscovery search performance and reliability
Better extensibility, including new REST-based APIs for Mail, Calendar, and Contacts that simplify web and mobile development
eDiscovery is a favourite of lawyers, as they trawl through mountains of material looking for useful evidence. Doing that faster may mean fewer billable hours, but is welcome nonetheless for the sake of speed. Easier mobile and web development will also go down well.
There'll be more features revealed before long, and "tight integration with products like SharePoint Server 2016" is promised. But Microsoft bills Exchange Server 2016 as "a solid release". From an organisation seldom shy of proclaiming its products usher in new eras, that's quite a muted promise. ®
Sponsored: Ransomware has gone nuclear