30 – count 'em – 30 orgs sign up for Cumulus on Dell networking kit
Is this software-defined networking thing hot? Dell's given us a new number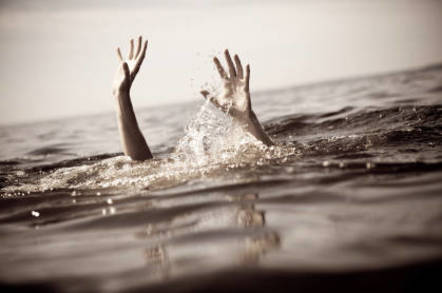 UPDATE January 2014, Dell announced it would make it possible to run Cumulus Networks' operating system on its networking gear.
15 months later, 30 organisations have done so. As in a three followed by a zero. Worldwide.
So says John McCloskey, executive director for enterprise solutions at Dell Australia and New Zealand. McCloskey's not worried: he reckons software-defined networking is a very early stage market. In conversation with The Reg yesterday he likened it to virtualisation in the early 2000s, a time when the technology was recognised as a fine and useful thing but was yet to take off.
A fair enough comparison, save for the fact that in the early 2000s the whole industry wasn't declaring the future would be virtualised. It wasn't until 2008 that Microsoft really took virtualisation seriously, and therefore made a competitive market on x86, with the release of Hyper-V alongside Windows Server 2008.
So is Dell in a software-defined networking hole?
VMware has said it's won 400 VSAN customers worldwide, hardly a sign that software-defined storage is knocking off the array business. But network virtualisation is doing alright for Virtzilla, which says it's cracked the 100 customer mark for NSX and has turned it into a $100m business.
Cisco, meanwhile, says it has over 1,700 customers for its SDN effort, ACI, and that the tally of adherents is growing fast.
Perhaps some of Dell's 30 engagements are whales considering thousands of software-defined networking devices. Or perhaps the idea of running third-party operating systems on switches is falling flat. If the latter, McCloskey doesn't mind: he says the Cumulus relationship is as much about giving customers choice as anything else, but is also confident that software-defined everything will soon become more popular. ®
UPDATE: Dell's been in touch through a public relations operative with a new number for Cumulus customers. And the number is ... 125!
In Vulture South's view that's still not a lot. 100 NSX customers is a decent milestone because that software is not the kind of thing one does at small scale. Winning 100 pieces of business (and maybe as many 400, according to a VMware insider) show decent engagement. 125 white box switch users? That's a bit harder to assess without more detail about scale.