Bulgarian Bill Gates blagger busted, banged up, again: report
Philippine cops arrest man using Microsoft mogul's fake cards at local ATM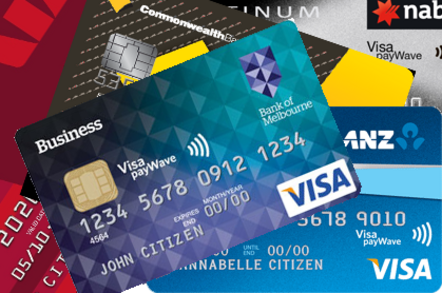 A Bulgarian carder has been arrested withdrawing money from stolen cards four years after he was accused of plundering the bank account of Microsoft mogul Bill Gates.
Bulgarian national Konstantin Simeonov Kavrakov, 31, was arrested last Thursday in the Philippines pulling cash from ATMs, local media report.
Kavrakov was jailed in Paraguay in 2011 for stealing thousands of dollars from Gates' account in The Philippines' densely-populated Quezon City.
He was busted with three other Bulgarians trying to shop on Gates' dime and was linked to a sophisticated carder ring in the US and Europe since 2004.
PhilStar reports that agents of the Presidential Anti-Organised Crime Commission and the National Police bagged Kavrakov yanking cash at a PS Bank branch.
Kavrakov had seven credit cards, nine ATM receipts, and P76,570 (US$1715) in hand at the time of his bagging under Operation Jugador ('Gambler') which targets foreign carders and online gamblers.
Crime Commission boss Reginald Villasanta said Kavrakov faces charges under the country's Access Device Regulations Act.
Unspecified European police agencies tipped off the local forces to the carder scam, and Kavrakov says the agency is still hunting the carders' companions who landed in Manila. ®
Sponsored: From CDO to CEO