SanDisk, Netlist heading to court in patent brouhaha that won't end
Case accuses Smart Modular business unit of infringement shenanigans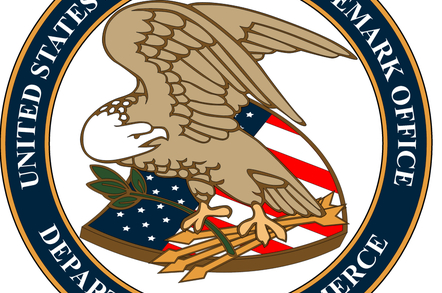 After its ULLtraDIMM OEM supplier Diablo Technologies walked out of the jury trial against Netlist with a big "not guilty" stamped on its brow recently, it's now SanDisk's turn to fight a little Netlist court action.
In the just-completed trade secrets theft trial, Netlist was convinced Diablo Technologies had effectively stolen its technology when developing the Rush and Bolt chips used in the MCS products supplied to SanDisk.
That company's acquired Smart Modular business unit sold them on as components in its ULLtraDIMM flash product to server vendors Lenovo, Huawei and SuperMicro.
They offered servers with faster-than-PCIe flash to their customers as a result.
Diablo MCS shipments were stopped while the trial was ongoing, but that injunction has been temporarily lifted by a Californian court after the not guilty verdict, in anticipation of a permanent removal.
However, it's far from all over. Netlist has an ongoing action against SanDisk (Smart Modular). In case number 4:13-cv-05889 in the Northern California District Court, Netlist alleges:
Smart Modular applied for US patent 8,250,295 ('295 patent), relevant to rank multiplication in LRDIMMs in 2004
Netlist provided a prior art reference (the "Takeda reference") to Smart Modular which it didn't give to the Patent Examiner with a specific intent to deceive it
Smart Modular obtained the '295 patent in August 2012 inequitably by deliberately withholding prior art (that would invalidate it)
It then filed a sham '295 patent infringement lawsuit against Netlist and its HyperCloud memory product in September 2012
The case is ongoing, and currently proceeding through a discovery phase and Netlist wants treble damages and a jury trial, which may take place in April. ®
Sponsored: Detecting cyber attacks as a small to medium business