I see you have the gTLD that goes .ping!
$1.9m spent in latest internet domain auctions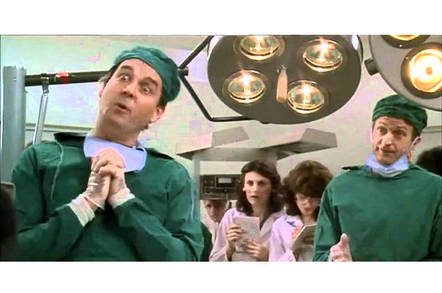 The company behind Ping golf clubs and owner of ping.com has paid domain name overseer ICANN $1.5m for the rights to the top-level domain .ping.
The auction pitched it against one other applicant (general registry company Radix) and also included a second internet extension, .srl, which went for $400,000.
The suffix "SRL" is the equivalent of "LLC" in the US or "Ltd" in the UK.
Originally, there were around 10 extensions to be auctioned off yesterday but all but these two were settled privately.
In private auctions, the losing parties split the final sum between them; in ICANN's auctions, the organization gets all the money.
And ICANN has done well out of its auctions so far: it has taken in $59,988,127 of which it will keep $57,015,622, which until the new gTLD program was launched was the entire annual budget of the non-profit corporation.
ICANN has still yet to provide any details over how it intends to spend the money.
The corporation canned statement whenever asked about the millions of dollars is: "All proceeds from the auction are being segregated and withheld from use until ICANN's Board of Directors define a plan for an appropriate use of the funds through consultation with the community."
With these two auctions out the way, there remain only six gTLD in the active auction list: map, living, search and fun are scheduled for 29 April; stream on 27 May; and game/games on 20 May.
In addition, there are 30 new gTLDs that are so far unsettled for a number of reasons and could feasible go to auction some time this year.
The most paid for a single gTLD through the ICANN process so far was $25m paid for dot-app by Google.
Sponsored: Detecting cyber attacks as a small to medium business