Speaking in Tech: Big Data and the 'Everything In The Cloud' obsession
It's our third birthday! Woo!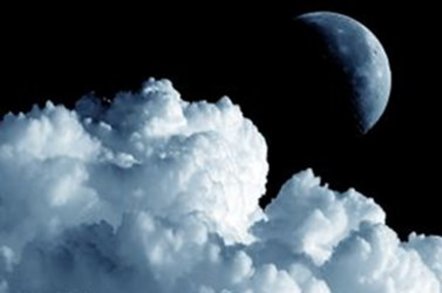 Podcast

This week's show is hosted by Ed Saipetch, with able support from Greg Knieriemen and Sarah Vela.
We're celebrating our 3rd anniversary with some of our favorite guests, including EMC's Mark Twomey (aka "Storagezilla"), Amy Lewis from SolidFire and Geek Whisperers and Marc Farley from Quaddra Software.
This week we discuss...
(0:45) Diving into the 3rd year of the podcast
(3:30) Yoko Lewis brake cutting
(4:30) Recapping the worst moments of the podcast
(13:40) Ray Lane and the Kleiner Perkins lawsuit
(16:50) VC money boom
(25:05) Enterprise storage eats itself
(27:03) NetApp's Mr. FlashRay goes to Pure
(34:20) The Ginger Mafia
(38:00) Tense politics
(42:00) Team Cloud Bunny
(47:00) Podcast praise
Listen with the Reg player below, or download here.
Podcast Subscriber Links
Subscribe through iTunes
Subscribe through Google
Subscribe through Stitcher
Feed URL for other podcast tools – Juice, Zune, et cetera: http://nekkidtech.libsyn.com/rss
Sponsored: Becoming a Pragmatic Security Leader