More suppliers join flagging GOV.UK Verify ID assurance scheme
Gov shuffles more suppliers into programme in bid to boost user numbers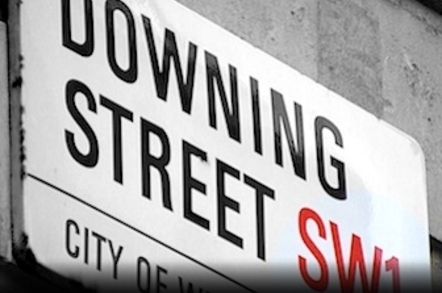 In an attempt to inject some life into its ailing GOV.UK Verify identity assurance scheme, the government has today broadened the range of suppliers on the programme's framework.
The scheme is intended to act as an identity assurance "marketplace", allowing users to choose from a range of identity providers to authenticate themselves when using online transactional government services.
So far, just Experian and Digidentity have been approved from the previous supplier framework.
Out of the nine suppliers to have joined the latest framework, Barclays, PayPal and Royal Mail are among the new providers.
To date 25,600 user verifications have occurred through the system and 55,000 sign-ins.
Chi Onwurah, Labour MP for Newcastle upon Tyne Central, said in a Parliamentary debate yesterday: "It was only in October that the government were predicting that hundreds of thousands would be verified by now. In fact, only 50 per cent of people are successful the first time they use the service."
In a blog post in October, the government said nearly 500,000 users would be on Verify by April 2015.
The government's plan is for all individuals to use GOV.UK Verify by March 2016.
There are currently 42 million Gateway online user registrations for online government services.
The Gateway was developed in 2001. However, in 2011 the National Audit Office [PDF] warned that the system was starting to creak, identifying an "urgent need" to find a better alternative to the Gateway.
"The Government Gateway provides only limited levels of identity assurance and, without further investment, its weaknesses will be increasingly exposed and under attack. Extending the Gateway's life will delay the delivery of the digital-by-default agenda which needs higher levels of identity assurance," said the NAO. ®