Google nabs Morgan Stanley CFO to replace Patrick Pichette
Porat brings cultural leanings of Wall Street to make benefit glorious Chocolate Factory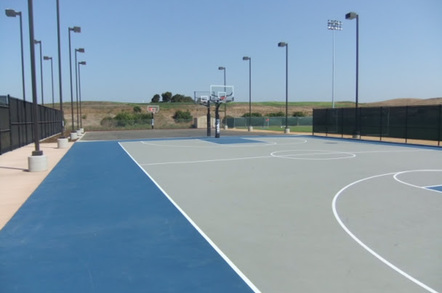 Google have announced that Ruth Porat, currently Chief Financial Officer at Morgan Stanley, will be joining the Mountain View management team as CFO.
Current CFO Patrick Pichette announced his retirement to go backpacking earlier this month. Google stated that he would be staying on board to "ensure an orderly transition, which the company expects will occur within the next six months". With Porat now due to start at Google as CFO on May 26, Pichette is likely to be getting on with his retirement sooner rather than later.
Ruth Porat joined Morgan Stanley shortly before the infamous Black Monday stock market crash in 1987 and followed Morgan Stanley president Robert F. Greenhill to Smith Barney in 1993, before returning to MS in 1996.
"During the dot.com boom she was a technology banker, during which time clients included priceline.com, eBay and Amazon." states a Forbes profile. "When the bubble burst she reinvented herself as a financial services banker."
In 2013, Porat was tipped to be nominated as the next Deputy Secretary of the Treasury by Barack Obama. However, on March 28 of that year both Bloomberg and the New York Times reported that she had informed the White House she was no longer interested in the role after watching the "grilling Treasury Secretary Jacob Lew received during his Senate confirmation hearings".
Reporting directly to Larry Page, the new CFO said she was delighted to be returning to her California roots and joining Google.
"Growing up in Silicon Valley, during my time at Morgan Stanley and as a member of Stanford's Board, I've had the opportunity to experience first-hand how tech companies can help people in their daily lives. I can't wait to roll up my sleeves and get started." said Porat.
"We're tremendously fortunate to have found such a creative, experienced and operationally strong executive," said Larry Page. "I look forward to learning from Ruth as we continue to innovate." ®
Sponsored: Webcast: Build the next generation of your business in the public cloud