Mono Magic: Photography, Breaking Bad style
Snap up a bargain with film cameras and a bit of DIY
Shoot!
All too often, people think of analogue photography these days in terms of cross-processing, cheap plastic cameras where a light leak is sold as part of it's charm, and hunting down expired film to see what effects it produces.
Sure, you can do that. But you can also take great photos, using some fantastic films, and develop them yourself. To be honest, one reason I started doing this was because I simply couldn't afford a digital camera that would work with the lenses I had for my old FG-20.
Once I realised how simple it was to process film at home, I decided to do that too.
Royal Mail price rises inspired me to learn colour processing. And thanks to some of the useful apps available, I can do most of what I'd do with a digital camera.
I can't fire off hundreds of shots in an afternoon, and I have to wait for the results. But the end result is all my own.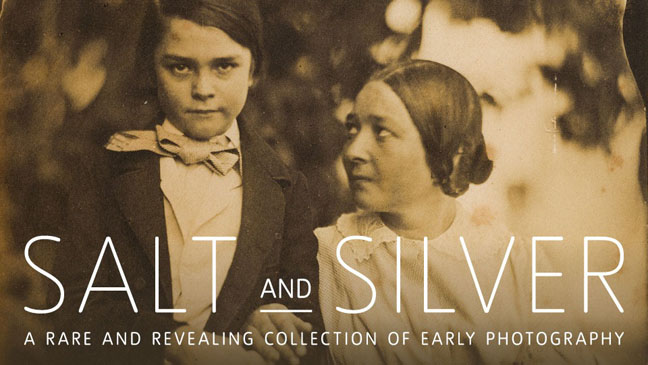 Tate Britain Salt and Silver exhibition om show until 7th June 2015
So, why don't you dig out that old camera from the back of the cupboard? Pick up a few rolls of black and white film, a developing tank and some chemicals. That's all you need to get started, and it will set you back under £50.
But if that all sounds too much like hard work you might prefer instead to see how early photography, erm, mmmm, developed at Tate Britain where it has recently opened a new exhibition called Salt and Silver. ®