OpenDNS snags network monitoring service BGPmon
Don't go messing with my net traffic flows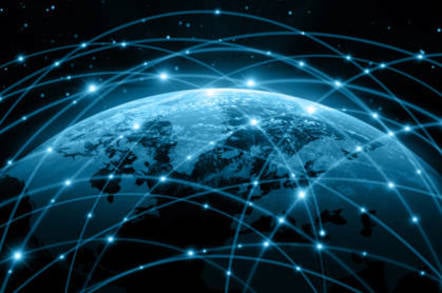 Cloud security firm OpenDNS is buying network and routing monitoring services outfit BGPmon. Financial terms of the deal, announced on Thursday, were not disclosed.
BGPmon offers services based on the Border Gateway Protocol (BGP), a core network protocol used by every major network and ISP, which maps preferred paths for traffic to flow over the internet.
Messing with BGP tables diverts traffic in bulk, potentially leaving it open to full-take snooping in the process.
OpenDNS wants to use the deal to expand its security research capabilities as well as offering its customers broader protection against increasingly advanced cybersecurity threats.
Founded in Canada in 2011, BGPmon monitors customer networks from hundreds of vantage points worldwide in order to deliver close to real-time alerts about network instability or policy violations.
OpenDNS founder David Ulevitch talks about the rationale of the deal in greater depth here. ®
Sponsored: Beyond the Data Frontier