Blighty's oldest tech distie feels a little punchy again
Northamber: Still in the red, but with a hint of black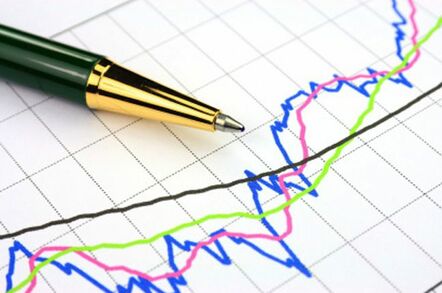 Death, taxes and Northamber's continued sales slide once seemed three certainties in life, but no more – the UK's oldest tech distie has grown for the first time in years and isn't losing nearly as much cash.
It could well be that the new management strategy, led by commercial director Alex Phillips, son of chairman David, is starting to pay off, though one set of results certainly do not make a turnaround.
The AIM-listed business, which is based in the verdant hills of an, er, industrial estate in deepest Surrey, revealed turnover was up 18.2 per cent year-on-year to £35.7m for the six months ended 31 December,
This made for a "very pleasant change" said colourful industry figure David Phillips in a statement which marks a move away from his prior complaints about thin margins and "empty" or profitless product sales
"After a very long term downward trend echoing the extreme levels of product-driven price erosion, we are achieving slight resumption of growth in margins," said the godfather of IT distribution.
Gross profit grew to £2.4m from £2m (gross margin of 6.83 per cent from 6.7 per cent). A rise in distribution costs (more staff) was negated by a similar decline in admin expenses, leaving a loss from operations of £317k, way down on the operating loss of £730k a year ago.
"It is disappointing to still be 'in the red' but movement is in the right direction," said chairman Phillips.
Son Alex came on board in early 2014 and set about rebuilding the portfolio of vendors, after a wave of companies including IBM and Fujitsu decided to split with Northamber. He is offering to build a reseller network for emerging tech or lesser known brands.
Free cash fell to £2.65m from £5m, as the increase in turnover used more working capital. The business remains debt free.
Looking ahead, chairman Phillips said that over the years he's "learned not to speculate or be over optimistic" but is hopeful the trading uptick continues.
"As we know from history, however, within both the sector and the economy as a whole, there are many unknowns. Not the least of which will be any delaying effects on the user base IT refresh intentions, resulting from Microsoft's awaited forthcoming release of Windows 10, following the belated abort of the Windows 9 launch, plus the upcoming general election." ®
Sponsored: Minds Mastering Machines - Call for papers now open