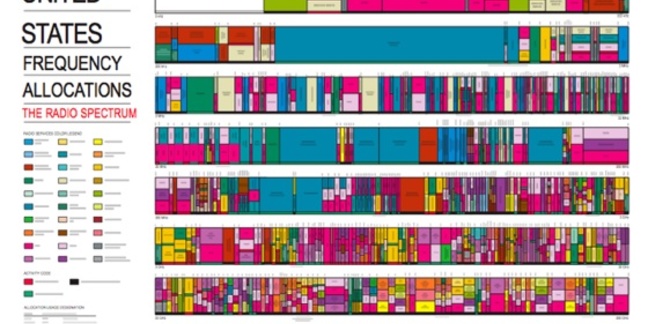 Stricken US mobe network LightSquared is wriggling for survival in Chapter 11 bankruptcy.
The idea of Chapter 11 is to provide protection for a company so that it can trade through difficulties and hopefully get back to trading normally.
The system was to use a combination of 4G (LTE) and satellite to deliver national high-speed broadband to the US, but frequencies allocated by the FCC were found to interfere with GPS and so the FCC pulled the allocation back. The company went titsup in 2012.
Dish Network chairman Charles Ergen bought $1bn of debt from the network's bank to become the network's biggest creditor.
In disclosures for the Chapter 11 process this week it was revealed that LightSquared planned to set aside $400m in cash to give to a group of creditors, including Ergen.
LightSquared is looking for a legal go-ahead for its restructuring, but it is mired in claims and counter-claims. The company, however, fights on with a stream of plans for restructuring the debt. The latest sees Harbinger Capital Partners lose control of the company but retain a financial interest, paying some creditors with equity, so that they can reimburse more and offer Ergen and others cash from that $400m fund.
Ergen's lawyer, Rachel Strickland, has pushed back at this offer, but the whole hearing is a game of move and countermove which has nothing to do with building a comms network.
It seems that LightSquared would rather give Ergen cash instead of equity, as it fears the overtures are a move on the part of Ergen for Dish to take over the network.
It remains uncertain whether the FCC will reinstate the licence. Despite the issue of GPS interference, LightSquared is certain that the network is viable, and that the interference issues can be managed. So confident of this is LightSquared, it has said it will recruit former Verizon chief executive Ivan Seidenberg as its chairman after bankruptcy, and former FCC Chairman Reed Hundt as a board member.
The case is scheduled to last until next Tuesday, March 17th. ®
Sponsored: Webcast: Ransomware has gone nuclear