Cash'n'Carrion restocks atomic keyrings
More tritium-powered goodness now available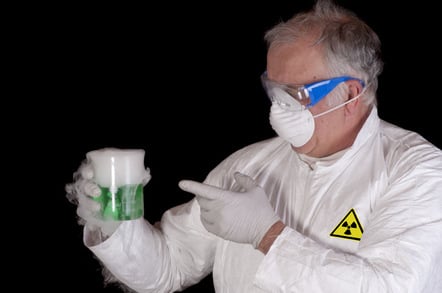 Having seriously underestimated Reg reader demand for atomic keyrings, Vulture Central's merchandising tentacle Cash'n'Carrion has just taken delivery of another big box of the Nite Glowrings and Mini Glowrings - sufficient we're assured to meet the tritium-powered illumination needs of those who missed out on the first batch.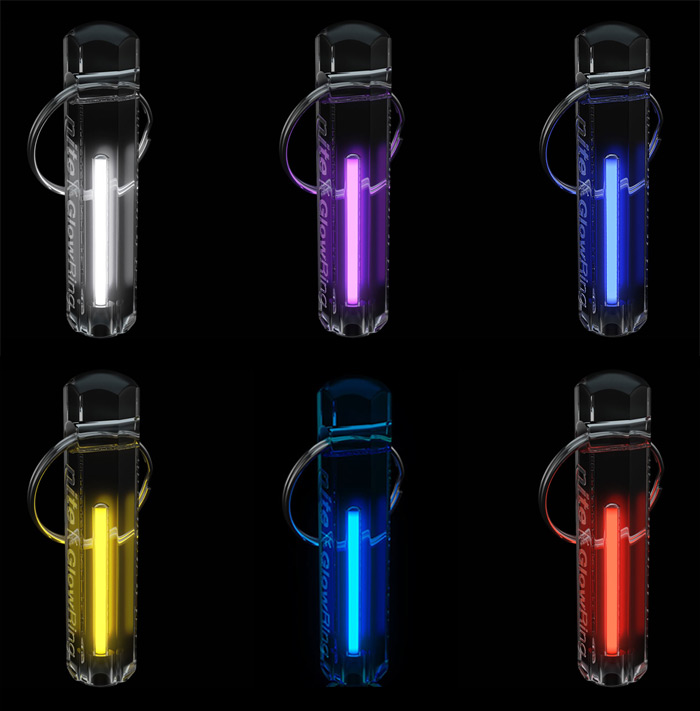 The £10.99 Nite Glowring (above) comes in yellow, red, white, purple, ice blue and UV blue, although we can only ship it in the UK.
We can, though, dispatch the £6.99 Mini Glowring anywhere on the planet, in green, orange, ice blue or purple flavours.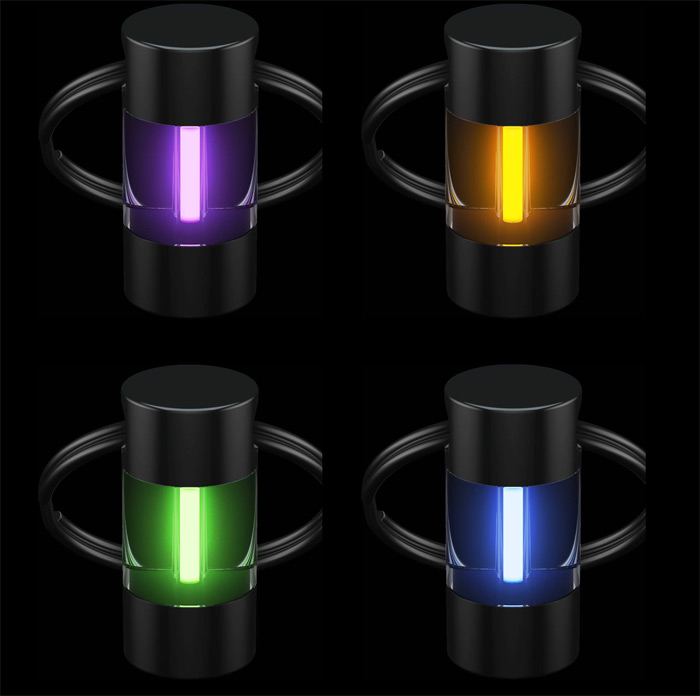 Both glowrings have a estimated lifespan of over ten years, and indeed we recently reported on one still giving forth illumination after 13 years' service. ®