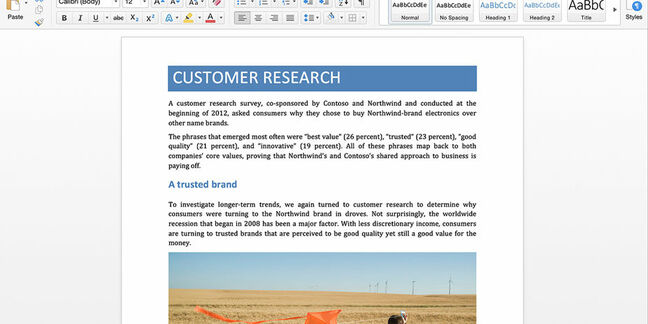 Microsoft has released the first preview build of Office for Mac 2016, its next edition of the software for Apple PCs.
The Word, Excel et al suite can now be downloaded and tested out by the anyone with an OS X Yosemite or later machine.
"Office 2016 for Mac shares an unmistakably Office experience – but it is also thoughtfully designed to take advantage of the unique features of the Mac," wrote Kirk Koenigsbauer, corporate vice president for Microsoft's Office 365 Client Apps and Services team.
"The new apps offer full retina display support with thousands of retina-optimized graphics, full screen view for native immersive experiences, and even little Mac affordances like scroll bounce."
Microsoft said earlier this year it will allow Office 365 subscribers to upgrade to the new Office for Mac without paying additional costs.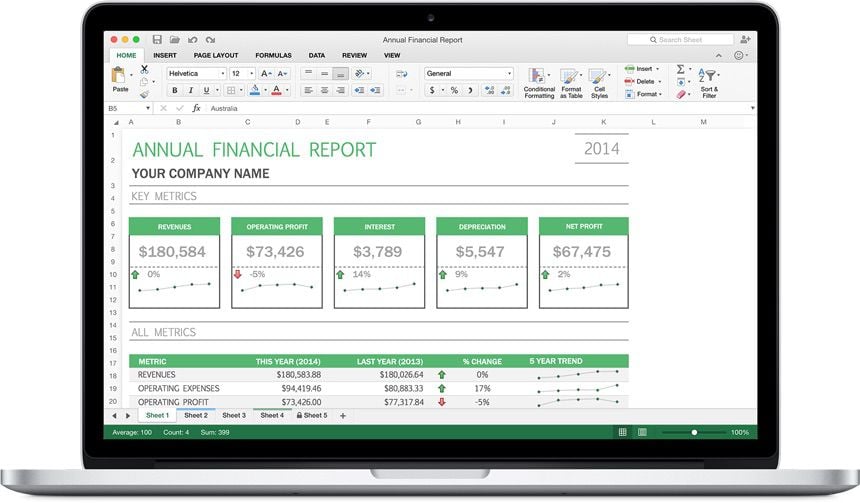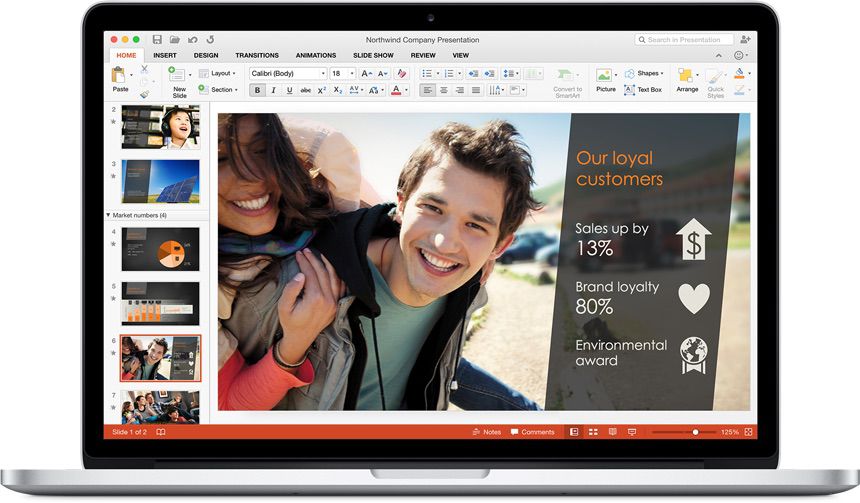 Koenigsbauer touted the new Mac suite as providing better integration with the OneDrive and SharePoint. The suite will include new versions of Word, Excel, PowerPoint and the (already previewed) Outlook for Mac, all of which are included in the 2016 test build.
Don't expect to be able to enjoy your free download for too long, though. Microsoft said that the preview will expire in 60 days, and once the official release is launched – expected to be in the second half of 2015 – all remaining preview builds will be rendered non-functional after one month.
Check back tomorrow for a quick review of the software. ®
Sponsored: How to simplify data protection on Amazon Web Services