Sales up at NSA SIM hack scandal biz Gemalto
Dutch biz points to 'challenges' experienced last year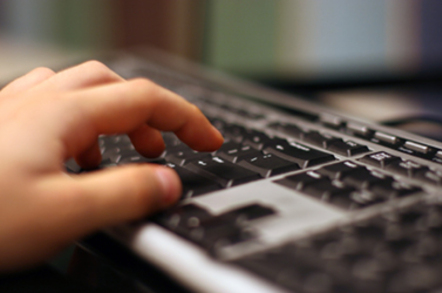 Sales at the world's biggest SIM card maker, Gemalto, which was last month revealed to have been hacked by the NSA and GCHQ, rose by five per cent to €2.5bn (£1.8bn) in 2014.
Following the hack, the company's share price fell by $470m last month. However, the latest results do not appear to have appeased investors, with shares falling 3.2 points due to what was has been deemed a disappointing performance.
Gross profit was up by two per cent to €952m (£690m). Revenue in the US rose 32 per cent, it said.
Olivier Piou, Gemalto's chief executive officer, said the company had experienced a number of "challenges" and "opportunities" last year.
"In 2014 these ranged from political instability in the Middle East and the Ebola outbreak to uncertainties about the impact of new specifications – which, through our flexibility and expertise, we turned to our advantage," he said in the company's 132-page annual report.
"As always, our success is built on trust. Our customers trust us to facilitate their relationships with end-users, and to safeguard their reputations and their data," he said.
In February, it was revealed that the NSA and Britain's GCHQ had hacked the company to harvest the encryption keys, according to documents leaked by former NSA sysadmin, whistleblower Edward Snowden.
Gemalto said it took the publication of the report "very seriously", adding "[We] will devote all resources necessary to fully investigate and understand the scope of such sophisticated techniques."
In August 2014 Gemalto acquired data protection provider SafeNet.
The company operates in 180 countries and ships around two billion SIM cards each year. ®
Sponsored: From CDO to CEO