The Hausman interview: CloudPhysics' analytics strategy revealed
'Serendipity of potential timing' is always handy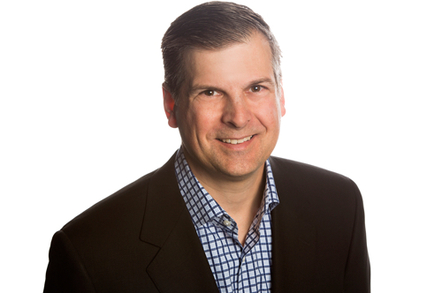 Harmsel biz blog CloudPhysics uses Big Data analytics techniques to look into virtualised infrastructures and improve data centre operations. It operates with a Software-as-a-Service (SaaS) model and offers predictive analytics.
I had the pleasure of speaking with Jeff Hausman of CloudPhysics, who took over the CEO role from founder John Blumenthal. This interview is a follow-up of my interview with John a while back, when he was still the CEO.
I talked to Jeff about his go-to market strategy, views on the global market space and CloudPhysics's product evolution.
WTH: How did the CEO change between you and John Blumenthal come about? Did John approach you directly?
JH: I have actually known John for many years, as you probably figured out. I uncovered at one point that there was a search going on. John and I got together and talked about what it was they were looking for. He really sold me on the opportunity to come in and help drive the organisation behind the team. I got to meet with the founders of the organisation, the board members, to really make sure it was a good fit.
The way I view the process in hindsight, is a kind of serendipity of potential timing, based on where I was at the time with Symantec.
WTH: What are you focusing on specifically right now?
JH: Taking the platform that we build, continue to enhance it, and drive that forward. In June 2014 we announced a set of new storage analytics. We have recently introduced the Data Store Contention card and the VMware IO contention card.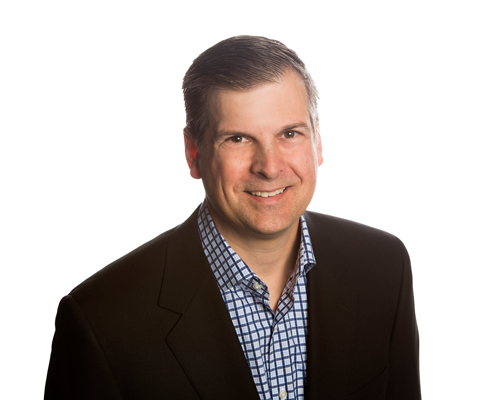 Jeff Hausman, CloudPhysics CEO: We want to "better expose info so people can make decisions quickly"
You know that we have the analogy of a deck of cards; a card represents a particular analytic, for instance surrounding snapshots or space savings. We introduced some new interface changes to them; the card will give you a visual indicator if there are items that need attention on the card itself.
So let's say there are two items that need attention, two areas of snapshots you approve. Click on that and it will automatically show you those in the frame and give you the ability to understand what the problems are. Additionally we introduced Daily and Global insights.
Daily Insights allows you to log in and see for all these key cards, what the items are that require attention. This enables you to get to where the problem is, fast, without having to navigate all those different cards.
We also created what we call Global Insights, where you can benchmark your own environment to what is happening with the global dataset.
These areas are a starting point for what we want to do. To better expose the information of people so they can make decisions quickly.
WTH: It sounds like a nice, gradual evolution. Is it fair to say that John has more focus on product with you at the helm?
JH: Yes, it has allowed John to focus on products. In fact, that is the domain that he really likes and enjoys.
We have seen quite an uptake in customers, both direct and via our partners. These partners are interested in our product for understanding their customers environments better as a part of their pre-sales activities and post-sales implementation.
WTH: Are we talking about large system integrators that you are working with? Are you also speaking with known OEM's?
JH: I can't get in to the specifics, but I would say that we have a range of partnerships that we are exploring.
The variety of partners we are talking to are system integrators to traditional Value-Added Resellers. We are seeing great opportunity in that broad spectrum. We have organisations coming to us wanting to become a partner.
Sponsored: Webcast: Build the next generation of your business in the public cloud