ASML‬ plays down mystery hack attack
Firm that makes machines that make chips makes statement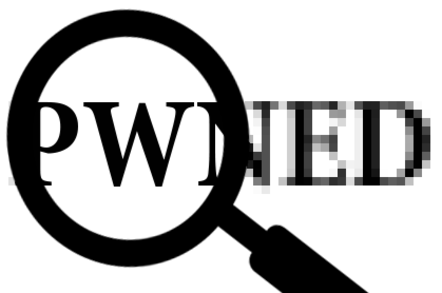 ‪Semiconductor supplier ASML‬ has admitted that unnamed hackers broke into its systems.
In a statement issued on Sunday, the Dutch firm played down the scope of the breach, stating that the compromise was brief and it hadn't found evidence that anything was taken.
ASML Holding recently discovered unauthorised access to a limited portion of its IT systems. ASML took immediate steps to contain the breach and is conducting an ongoing investigation.

The time between the break-in and the discovery by ASML IT staff was short.

At this time it appears that only a limited amount of data has been accessed. ASML has not found any evidence that valuable files, either from ASML or our customers and suppliers, have been compromised.

We cannot be certain about the identity of the hackers.
ASML makes photolithography machines for the production of integrated circuits such as CPUs and memory chips. As such, it is a potential target for cyberespionage.
Dutch reports are floating Chinese PLA Unit 61486 (AKA Putter Panda) as the prime suspect, which sound plausible, if more than a little speculative.
Attribution for attacks in cyberspace is a notoriously difficult business. For example, infosec watchers still are arguing over whether North Korea pulled off the notorious attack on Sony last year, despite firm and repeated statements from the FBI and other elements of US government that Pyongyang was to blame. ®
Sponsored: What next after Netezza?