El Reg regains atomic keyring capability
Tritium-powered glowrings hit Cash'n'Carrion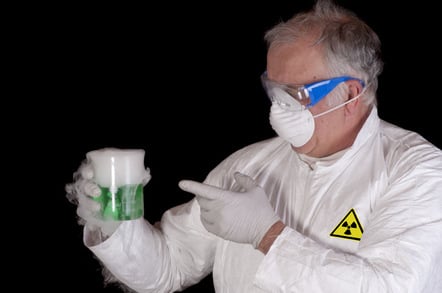 It's official: El Reg's merchandising tentacle Cash'n'Carrion has regained its atomic keyring capability with the arrival in our virtual emporium of the Nite Glowring.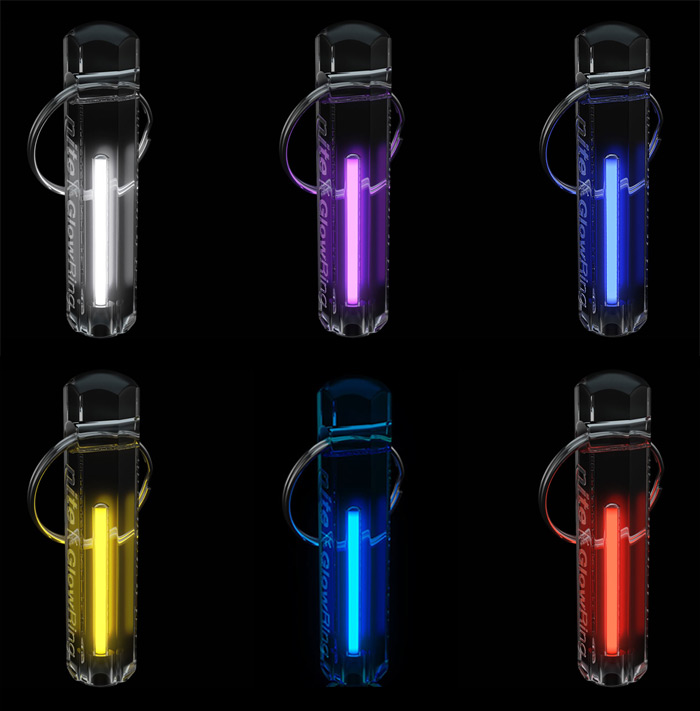 You demanded the return of the legendary tritium-powered Traser, but sadly they'e no longer available. Instead, we've sourced for your illumination needs a stylish alternative which is available in yellow, red, white, purple, ice blue and UV blue for £10.99.
The wonder of atomic decay promises a 10-year lifespan without batteries, but sadly only UK customers can avail themselves of this capability. Those of you who can remember when it was fields round here will recall we couldn't ship the Traser worldwide, and the same applies to these little beauties.
However, we can dispatch the £5.99 Mini Glowring anywhere on the planet, even though it too uses tritium fuel.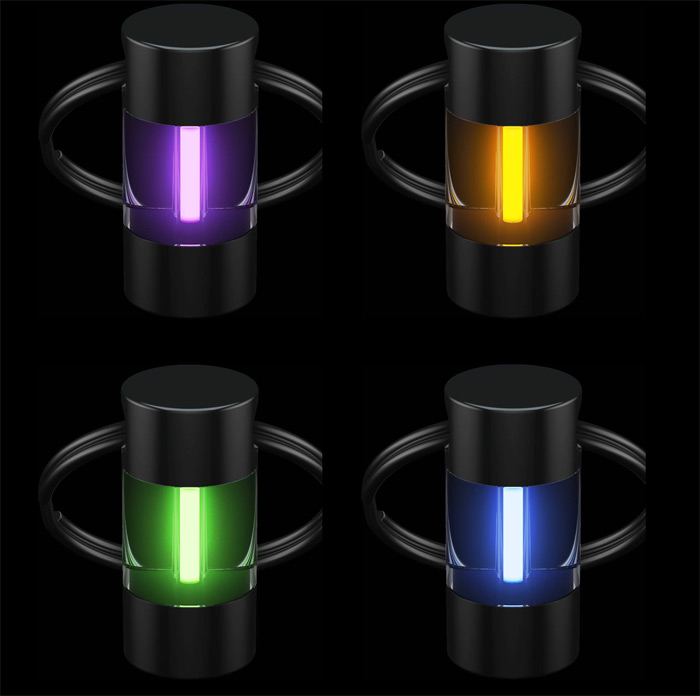 Expect a similar 10-year lifespan from the Mini, which can be yours in green, orange, ice blue or purple flavours.
Both the Nite Glowring and Mini Glowring use beta particle decay from gaseous tritium to excite a phosphor coating on the inside of a sealed capsule, manufactured by MB Microtec AG. These "trigalight" units are "completely harmless to people, animals and the environment", the company assures.
Furthermore, our prices assure they won't do much damage to your wallet, either. ®