F5 and Citrix alumni build CAFE to relax cloudy apps
Upstart plans to garnish apps with all the essential bits to make a meal palatable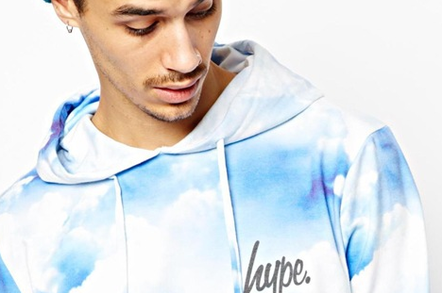 Airline-magazine-grade chatter about cloud suggests that running an app in Azure, AWS or Google requires not much more than a few clicks before vaporised magic takes over, infrastructure bills decrease and scalability becomes infinite.
The reality is, of course, rather more complex: apps running in the cloud still need things like load balancing and security. Setting up those services isn't trivial and the time required to do so rather gets in the way of that airline-magazine vision of cloud
Enter a startup called Appcito staffed by alumni of F5 and Citrix's Netscaler, with a tool that automates deployment of load balancing, application security, continuous deployment, performance optimization, and application analytics tools. Those functions are all delivered as-a-service, from within an AWS bit barn in handy proximity to wherever your app runs.
Dubbed the "Cloud Application Front End" (CAFE), the tool's load balancer and other tools are Appcito's own and the company hopes the pedigrees of its 30-strong staff comfort would-be users that it knows what it's doing. It's also betting (as are its VC backers) that cloud users would rather one control freak with which to manage all those services, rather than having to operate several tools.
Appcito can do its thing for apps in AWS or on OpenStack, but promises VMware support in the year's first quarter and Azure in the second. ®