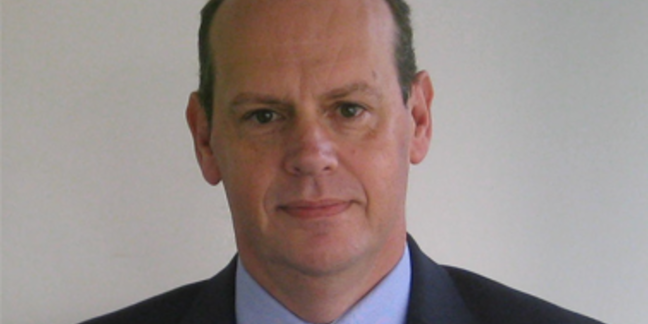 It is almost a year since Steve Vaughan grabbed control of Phoenix IT Group, and the once-troubled tech services outfit no longer seems so ... well, troubled.
The LSE-listed Northampton company issued an interim today to say group trading is "comfortably in line with market profit expectations", and talked up a number of customer wins.
The analysts' consensus for the year to March is that revenue will drop seven per cent on fiscal 2014 to £218.1m, and EBITDA, or earnings before interest, taxes, depreciation and amortization, will drop seven per cent to £26.8m.
The trading update revealed Phoenix has bagged its largest CloudSure contract to date with a newly formed joint venture biz involved in beefing up the National Infrastructure – the customer was not named. CloudSure is the company's proprietary public cloud service.
In the Partner Business, which was hit badly in the last year due to the loss of the Cisco franchise, Phoenix said it secured a three-year gig to provide desktop project services on behalf of another tech supplier. No names were named.
The firm said it is also making progress in moving the Partner Business away from "resource-based services' to Service Level Agreements, with a "second significant" trade customer agreeing to the change.
Shifting to SLAs is one of the areas Vaughan highlighted when he told us last summer of his plans for a turnaround, and is designed to beef up margins.
The Managed Services unit picked up another contract with stockbroking and management investment firm Redmayne Bentley, providing a WAN to cover its 38 branches. This adds to a existing hosting contract.
One area of the business that didn't get to crow about big contract wins was the Business Continuity arm, which is still trying to encourage customers to move to a cloud service.
As Vaughan pointed out at the half way stage of this fiscal outing, turnarounds don't happen overnight, and Phoenix is no different. But he appears to be making some progress.
The market reacted with a sigh of relief this morning, boosting the share price by 2.66 per cent to 131.4 pence. The price is also up a healthy 7.7 per cent on a year ago. ®
Sponsored: Webcast: Simplify data protection on AWS