Speaking in Tech: C'mon, Gartner... PRIVATE CLOUD DENIAL?
'This is why we don't have analysts on our show'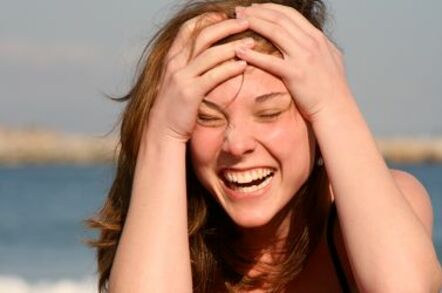 Podcast

This episode of El Reg's talk-tastic techcast is hosted by Greg Knieriemen, Ed Saipetch and Sarah Vela. This week the crew tackles private cloud deniers, Amazon's drone problem and bit rot. Their special guest is Jody Tyrus, senior technical architect, Security at California's E & J Gallo Winery.
Discussion topics - with indexed start times for your listening pleasure
0:30 The return of Ed
2:00 Banter: Explaining time difference
6:55 99 Problems but Private Clouds ain't one
14:25 FAA sets drone rules, Amazon is pissed off
20:20 Wiping bit rot
25:00 Apple Lisa - There Are Two Kinds of People (1983)
26:35 Jody Tyrus, Sr. Technical Architect, Security at E. & J. Gallo Winery
30:14 The biggest security risk today
38:45 Change of security philosophy
43:14 No such thing as 100% secure
Listen with the Reg player below, or download here.
Podcast Subscriber Links
Subscribe through iTunes
Subscribe through Google
Subscribe through Stitcher
Feed URL for other podcast tools – Juice, Zune, et cetera: http://nekkidtech.libsyn.com/rss