Chinese food safety officials drank so much during working lunch that one of them DIED
Bloke plainly had more than just the hair of the dog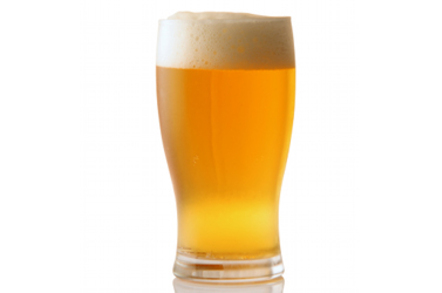 A bunch of Chinese government officials in charge of food safety drank so much at a working lunch that one of them died.
In an extreme example of when booze-ups go bad, seven bods working for the food and drug administration in central China's Hubei province have been penalised after a colleague they accompanied on a hardcore liquid work lunch keeled over and died.
Liu Jianxin, who worked for the government department regulating food and drugs in Tongshan City, collapsed after "drinking excessively during a working lunch" with a supervisor and seven colleagues.
This was according to provincial commission for discipline inspection, which confirmed all of his colleagues and his boss were penalised for drinking during work hours.
The nature of that penalty was not revealed, but though the seven kept their jobs, the food and drug chief for the city was "removed from his post".
"China has banned officials from drinking at lunchtime, to purge the tradition of mixing booze and business," a local report stated.
Well, quite. ®