IBM: Who wants to leave with a swollen package?
Sets up staff consultation with voluntary redundancy in mind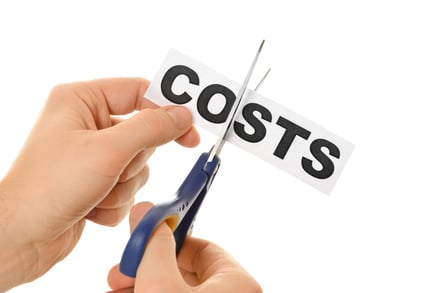 IBM is continuing to set up Employee Consultation Committees to identify people who want to jump rather than be pushed in the latest workforce purge, according to a memo seen by us.
Rob Lamb, veep of manufacturing and development for Europe and a Hursley Lab leader, informed staff last week that Big Blue was forming an ECC to "represent all permanent" Systems Middleware: Platform, Integration and Smarter Process employees in the UK.
"Once the employee representatives have been nominated and the consultation begins, the majority of communications relating to the consultation process will be directed through them," he said.
The EEC formation is a standard process to get those people out of the door who want to go, and we are told IBM is doing this unit by unit.
"IBM hasn't yet moved to compulsory redundancies in the UK," said a source close to the matter. "They are doing it tactically before they decide on compulsory redundancies".
The software group appointed an ECC in December for two areas – Business Analytics and Information Management – 45 people walked from BA and three people from IM, say sources.
Global Business Services also formed a working group late last year. It was looking for a couple of hundred people willing to leave but some "600 asked for the package", said a source.
All staff in marketing were put at risk of redundancy last year but El Chan understands 15 heads asked for the axe.
IBM is making the changes to its organisation to lower overheads following 11 consecutive quarters of declining sales, and to recruit more people that it feels are able to sell cloud services, analytics, mobile, security or social tech.
The company has set aside $600m to cover severance for calendar '15 and, depending on the seniority of those leaving, this could cover up to 15k employees.
At the same time, IBM is overhauling its internal structure and the channel teams.
IBM did not respond to calls for comment. ®