BLAME ENGINEERS: Workstation sales soar by 8.9 per cent a year
Very big laptops are a rare bright spot in the PC market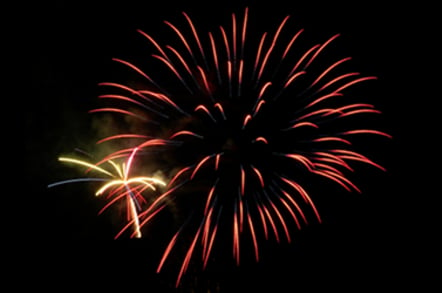 One of the more prized wins in reseller-land is a sale of workstations, because the heavy lifting such machines perform generate lots of data. That means a chance to talk storage, networks and many other topics, making workstations a fabulous foot in the door.
Plenty of folks will therefore be rather happy that market-watcher IDC says workstation sales are going gangbusters: up 8.8 per cent year over year in 4Q14 to 946,089 units, with seven quarters of growth in a row on the scoreboard and annual sales up 8.9 per cent to 3.7 million units.
Mobile workstations appear to be the source of growth: IDC says "all-in-ones, blade, rack, and traditional desktops, experienced a year-over-year decline of -0.8 per cent."
HP sits atop the pile with 44.6 per cent market share, down 0.9 points. Dell has 35.8 per cent of the market and Lenovo has 13.5 per cent after growing sales for the 21st quarter in a row.
The analyst firm says US and European buyers acquire 63.6 per cent of workstations, but that developing nations are picking up their pace.
Engineers are the biggest workstation users, at 57 per cent of the market. Architects, finance types and designers also value the extra grunt the big boxen bring to the table. Or floor, as is often the case.
Growth in workstations makes them a rare happy niche in the PC market. ®
Sponsored: Minds Mastering Machines - Call for papers now open