Bitcoin, Litecoin, cash, watches seized from alleged software pirates
US authorities move on Microsoft key-copiers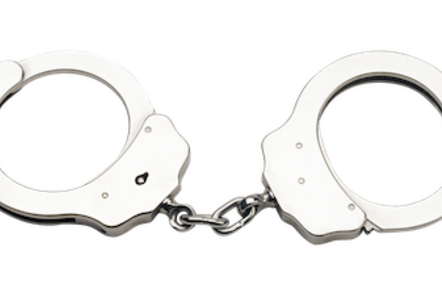 US authorities, moving on what they allege was a ring selling pirated Microsoft license keys, have seized US$7 million of assets from companies in Missouri, Nevada, Washington state and Maryland.
The seizures include US$25,000 worth of Bitcoin and US$1,269 from an individual identified in the filing in the Western District Court of Missouri.
There were also Rolex watches, bank accounts, and coin collections swept up in the action.
The complaint (PDF) accuses the group of copying both physical media and license keys. Casey Ross of Independence, Missouri, operating under the business name Software Slashers, "purchased (and redistributed) tens of thousands of illegitimate and unauthorised Microsoft product key codes and product key cards" from China and elsewhere.
Yang, the owner of the Bitcoin, was in turn a reseller on Ross' behalf, along with Jake Schwartz and Celia Yoon of Seattle; Matt Lockwood of Denver; Reva Davachi (Damascus, Maryland) and others.
The charges say the group operated numerous Websites since 2009 to advertise their wares, and had repeatedly been sent cease-and-desist notices over their activities.
Other companies associated with the group operated under the names Digisoft Inc (in Seattle), Discount Mountain (in Denver), Rez Candles (Maryland) and Vegascart.com (Los Vegas). In seattle alone, authorities claim the piracy ring banked nearly US$1.5 million in 2013.
Lockwood has form, the complaint says, having previously been sued by Microsoft and Adobe as operator of a company called Royal Distribution Inc for both unauthorised product sales and piracy. ®
Sponsored: Detecting cyber attacks as a small to medium business