Computacenter will NOT replace UK MD Muller
Duties of Daisy Group-bound exec to be split among existing senior players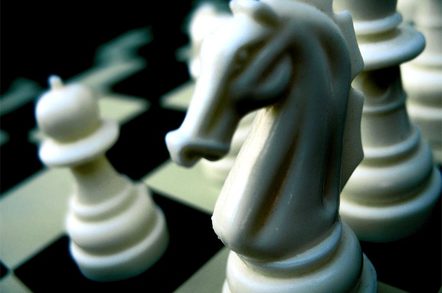 Computacenter will not appoint a director replacement for UK managing director Neil Muller, who left at the end of last month to become CEO of now privately owned Daisy Group.
This weekend, colourful CEO Mike Norris told 700 staff at the services-based reseller's 2015 sales conference that his former general's duties will be divided between three execs.
Muller was in charge of between 800 to 900 staff, including the entire sales team – both the specialist and "relationship" account managers – the services managers and elements of marketing.
The bulk of the responsibilities will transfer to director of solutions and services Kevin James. Neil Hall, who runs the big ticket services sales team in Germany will take on the UK unit too.
Group COO Chris Webb will add the services management business to his CV – he already runs all project managers and consultants – as well as the service desk in every country operation.
UK ops have piled on the pounds sterling in the last couple of years, showing their counterparts on the continent how it's done.
In a recent trading update, CC looks on course to turn £3.1bn in 2014, up one per cent, as declines in mainland European subsidiaries, in part caused by unfavourable for-ex conversions, were offset by double-digit growth in the UK. ®