German 700MHz auction signals start of Euro spectrum flogoffs
UK might, possibly, maybe join in - by, er, 2022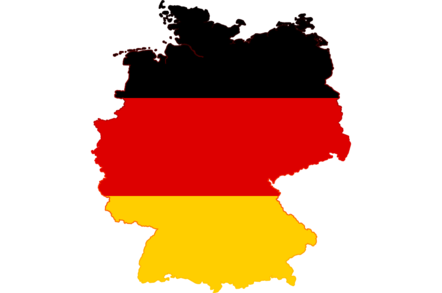 Germany is to be the first country in Europe to flog off the 700MHz frequency band, with auctions taking place in May and June this year.
The Teutonic auction will take place seven years ahead of the date Ofcom proposes for the frequency to be made available to mobile operators in the UK.
The lower frequencies are more valuable as the signal travels farther and so fewer cell sites have to be built to ensure adequate coverage. It will be an interesting litmus test of the value of the frequencies.
They are expected to be lucrative for the government, with Reuters quoting a price of €4.5bn from Commerzbank analyst Heike Pauls.
The figure is a lot more than the €3.58bn Germany raised from selling 800MHz licenses in 2010 and comes at a time when operators are investing in infrastructure for 4G roll-out and when the 900MHz and 1800MHz spectrum will also be re-sold as the licences expire next year.
International spectrum pricing, however, is very strong with the US networks having just shelled out $45bn for 1695MHz-1710MHz, 1755MHz-1780MHz and the 2155MHz-2180MHz bands. Naturally, as Germany has a smaller population, there is less money to be made out of spectrum but demand seems to be increasing.
The UK sale of 700MHz will be delayed by the need to move Freeview. Yet, given the pressure to improve UK coverage, the Ofcom guidance that it should take place by 2022 – albeit with a desire to pull that date forward – seems tardy.
France is expected to follow the German lead this year and Sweden is looking to release 700MHz in 2017. ®
Sponsored: Becoming a Pragmatic Security Leader