Yahoo!'s Firefox search hook-up pays off as it nicks Google's US clicks
OK, it's still third but Google is a (slightly) reduced number one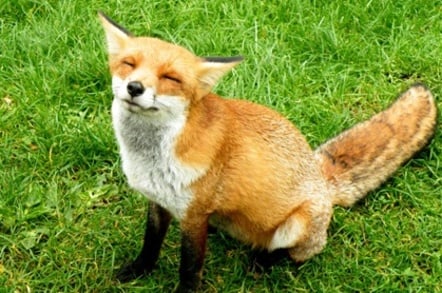 Yahoo!'s marriage with Mozilla browser Firefox is winning the search engine clicks, according to one net tracker.
Marissa Mayer's firm in January saw its third-place US search ranging grow to 10.9 per cent, according to StatCounter's global stats.
Yahoo! was still third in market-share volume, but it's now in a slightly improved third place – up from 10.4 per cent the month before.
Google, meanwhile, fell below 75 per cent for the first time in January since StatCounter started tracking, in July 2008.
The search giant remained number one in the US, but on a slightly reduced lead of 74.8 per cent.
Microsoft's Bing hovered more or less static, on 12 per cent of the US market.
The determining factor is Firefox, according to StatCounter, who says that since November, Yahoo!-on-Firefox US traffic has almost doubled.
Firefox's maker, Mozilla, agreed in November to make Yahoo! the default search engine for Firefox in the US, ending a decade-long pact with Google.
"Some analysts expected Yahoo to fall in January as a result of Firefox users switching back to Google," StatCounter CEO Aodhan Cullen said in a statement.
"It will be fascinating to see if these gains continue."
Firefox accounts for 14.28 per cent of US internet traffic, up from a low point of 12.07 per cent in December.
The deal with Yahoo! earned Mozilla millions of dollars, with Mozilla almost entirely dependent upon Mountain View to fund its operations. ®
Sponsored: Becoming a Pragmatic Security Leader