THREE vans and FIVE people: that's what Telstra needs to fix one fault
Surprise: lightning and copper don't mix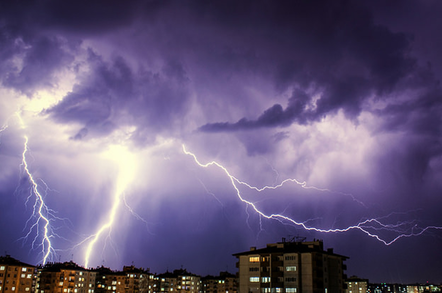 The impact of weather on Telstra's ailing copper network has hit the headlines, with some parts of Canberra told they'll suffer outages well into February.
The Fairfax Media reports that storms in early December led to 700 faults in the ACT and another 900 being logged in surrounding areas.
The ACT isn't the only location where summer storms caused a number of outages. In Western Sydney and the Blue Mountains, a thunderstorm on 9 January 2015 caused a large number of outages.
A Telstra technician, one of a team brought from Tasmania to help clear the backlog of faults, told The Register that Sydney logged 1,600 faults and there were several hundred in the Blue Mountains. Vulture South asked Telstra to confirm these figures, but did not receive a response.
Off with his head!
Just seven months after being connected to the Internet of Trees, I once again had the chance to see at close hand the impact of a decent lightning strike on Telstra's copper infrastructure.
It starts with the tree that was struck, which is about ten metres from the nearest Telstra pit. The tree itself is now shorter by about 15 metres.
Even after around 75 metres, the current in the copper still packed enough punch to destroy the RJ45 that terminated the last twisted pair in the bundle.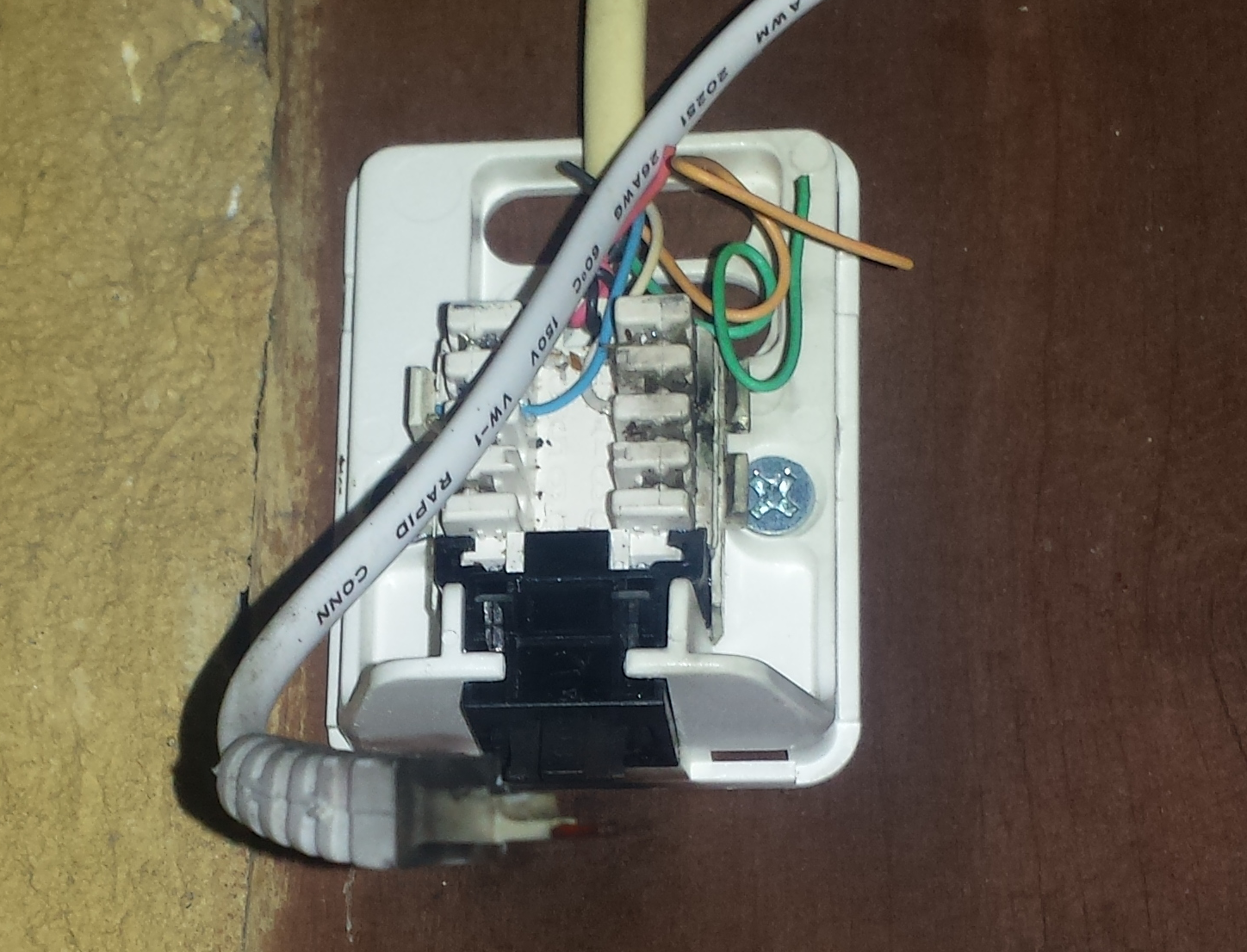 The end of the line
Several of the cable connectors ended up looking like this: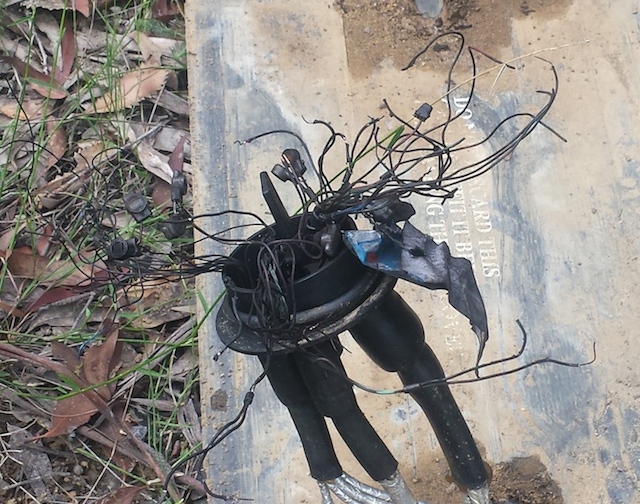 Aren't those wires supposed to be colour-coded?
Because the cable run is more than 25 years old, record-keeping created a challenge for the Telstra techs: they had to find tails whose physical route didn't match the maps. Which is why restoring one service ultimately needed five techs and three vans.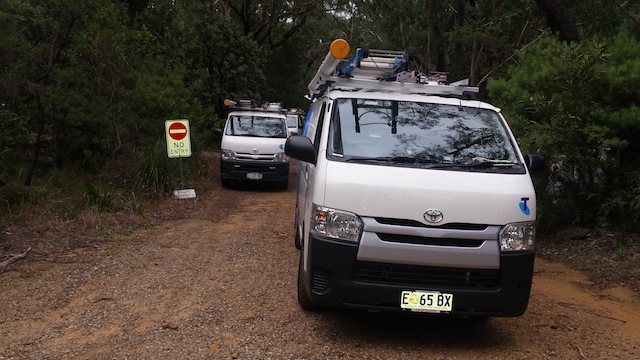 This kind of scene must have been repeated all over the Blue Mountains, using many teams flown in from interstate, fed and accommodated. Just how many interstate teams are on hand, and at what cost, Vulture South can't say, because of Telstra's silence on the matter. ®