Mellanox to upgrade Monash University's HPC fabric
More muscle for research cloud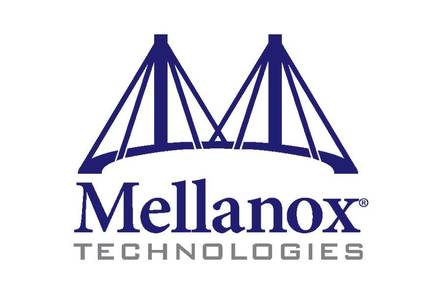 The Monash University R@CMon high-performance CloudX OpenStack computing cloud is to get a back-end upgrade thanks to Mellanox.
R@CMon is a 2,300-plus core machine, one of the eight nodes that forms Australia's National e-Collaboration Tools and Resources (NeCTAR) research cloud, with preconfigured IaaS configurations of capacity, memory and storage.
In a deal announced on January 12, Mellanox is to supply SwitchX-2 Ethernet switches, ConnectX-3 NICs and LinkX cables as the fabric for a new cloud data centre for R@CMon.
The deal with give the DC the capability to run up to 56 Gbps Ethernet interconnect, as part of a project to scale up the facility to meet future research needs.
As the Mellanox announcement notes, the infrastructure also gives the university an RDMA fabric that integrates with the open Ceph distributed storage environment and the Lustre parallel distributed file system.
The facility's senior cloud architect Blair Bethwaite says the new fabric will "allow us to mix and match capabilities, which is critical for our dense compute architecture".
Other recent developments at R@CMon include implementing vCPU pinning under the OpenStack Juno release, which it reckons delivered up 50 per cent performance improvements in tests last September. ®