Ford recalls SUVs … to fix the UI
Clueless control placement puts drivers at risk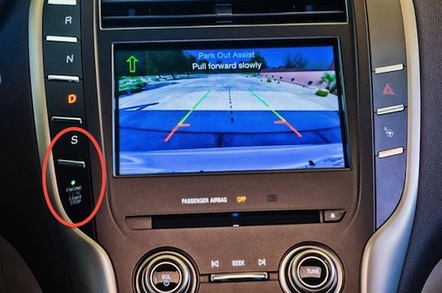 Ford has issued a recall for its Lincoln MKC SUVs, because drivers trying to operate the gearshift are shutting the car down by mistake.
As computers invade the world of motor vehicles, and car-makers replace the old ignition key assembly with a start button, it seems they're having to relearn the basics of interface design.
In the case of the Ford recall, the salient detail is: "don't put the 'gearshift sports-mode button' next to the start-stop button".
As CNN reports, the car-maker also put the start-stop button next to the touchscreen that controls radio, bluetooth and navigation, which means a driver trying to operate any of these while watching the road might bring the SUV to a screaming halt.
A very serious side-effect of a driver inadvertently shutting down the engine is that it would also render the air-bags inoperable.
USA Today says the recall was issued on December 31.
The fix, Ford says, will be to change the button's location, and to change the powertrain software, presumably so it's smart enough not to shut the engine off if the car's in motion. ®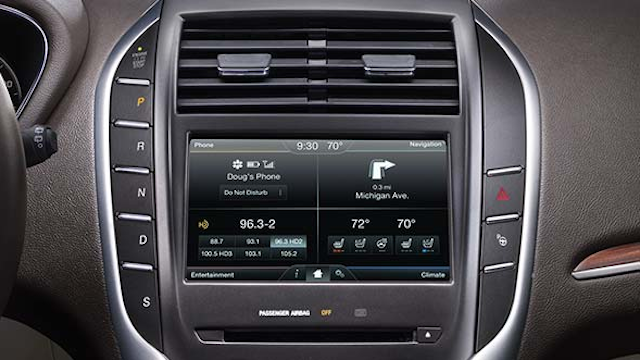 Top image, the original console with the badly-placed start-stop button (Image: Carscoops.com). Above, the updated design without the dangerous button (Image: Ford/Lincoln)
Sponsored: What next after Netezza?