Titsup Twitter: We've swatted the bug that caused the outage
Is it 2015 yet?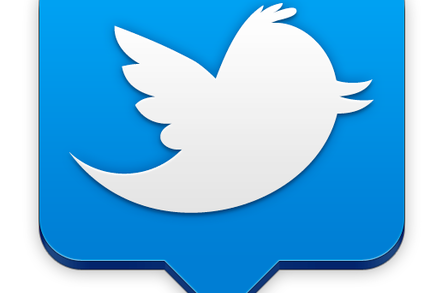 Twitter reported a partial outage yesterday, which it said had been due to a bug in its "front end code".
Many users took to Reddit to complain they could not log into the micro blogging site.
Users reported problems on Twitter apps for Android and iPhone smartphones, with tweets via TweetDeck showing up as having been posted a year ago. The outage began noon yesterday and lasted until 5.25pm.
Update on #TwitterDown... Twitter Servers think we are living in Dec 2015, and forcing large scale Log Out worldwide. pic.twitter.com/o6dj5gnlgC

— Anonymous (@AnonyPress) December 29, 2014
The outage is thought to be due to a bug which led Twitter's servers to believe it was 2015.
"This issue was due to a bug in our front end code, which has been patched. We apologize for any inconvenience caused by this," said Twitter. ®