Ghosts of Christmas Past: The long-ago geek gifts that made us what we are
ZX computers, Meccano and more
Thomas Salter Chemistry set

Giving kids a pile of chemicals and a meths burner? What could possibly go wrong? Thomas Salter's chemistry sets provided a range of chemicals to play with, including things like Tartaric acid that you could mix with kitchen compounds and try tasting. Or perhaps you had more fun lighting the magnesium ribbon?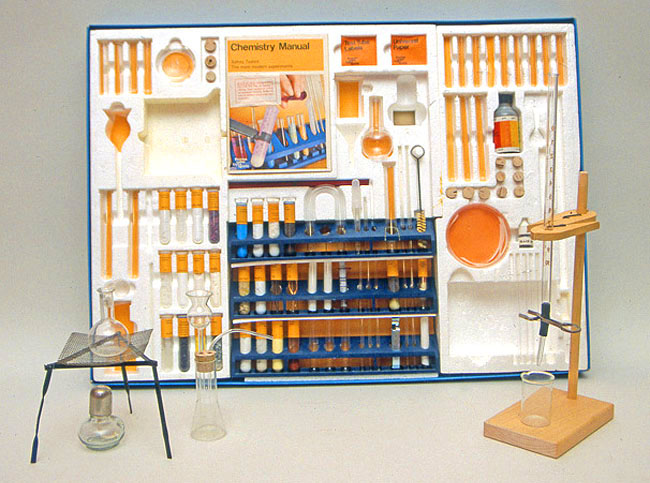 Did they really let us play with all those chemicals?
With a small selection of things such as litmus paper, test tubes, flasks – the flagship Chemistry 7 had a burette – and various chemicals, the sets encouraged some experimentation, but much of the fun I remember from mine was simply making things catch fire. You can still buy chemistry sets today, but few seem to have the serious look of these old sets.
Sinclair ZX80 kit

When home computers first arrived, it wasn't at all unusual for them to be in kit form. The ZX80 was far from the first to be available that way – but it was one of the most affordable, at £75.95 as a kit – a saving of 25 per cent over the cost of buying one pre-built.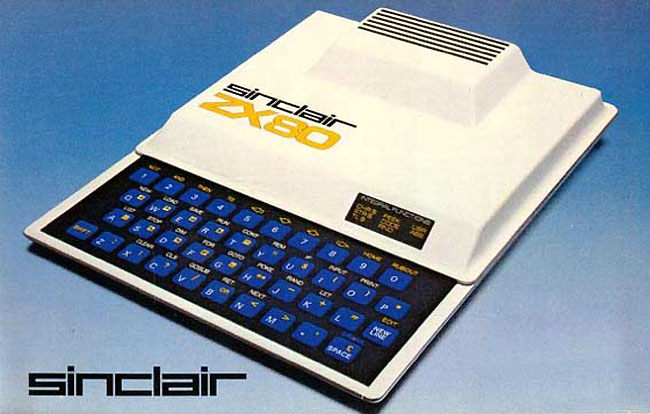 All you needed to add was a soldering iron - probably an Antex, bought from a Maplin catalogue adorned with a giant spaceship - and you were away. Plug the finished project into the TV and you'd joined the revolution. While the ZX81 and Spectrum were bigger successes, the ZX80 kit surely gave more people an understanding of exactly how the different parts of their computer fitted together.