Little big phone: Sony Xperia Z3 Compact, a toothsome hand-fulla Android
Less really is more this time
Launch break
The 20Mp camera turned in some very decent results on its default, automatic setting, where the lighting was strong and consistent. It struggled with contrasts – indoors and outdoors – and indoor shots on Auto were pretty indifferent for a flagship.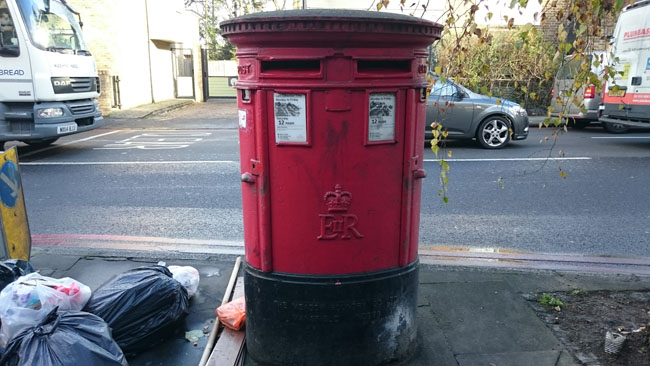 Cameron's Britain – click for a full-res image
Switch to manual and things improve greatly, with the cam now producing sharper well balanced shots. Video capability is excellent, boasting 4K and slow motion shooting.
Click for a full-res image
And I'd strongly recommend that Sony give the UI a complete overhaul. Switch to a different mode and you have 15 options, some offering different things under the same name ("AR Fun", "AR Effect" and "Info Eye" all sound similar but are quite different things: one is an AR overlay, the other a paint program, the latter a barcode scanner). Do you need both "AR Effect" and "Creative Effect"? My tip is leave it on either automatic or manual, where at least the the UI is clear and coherent.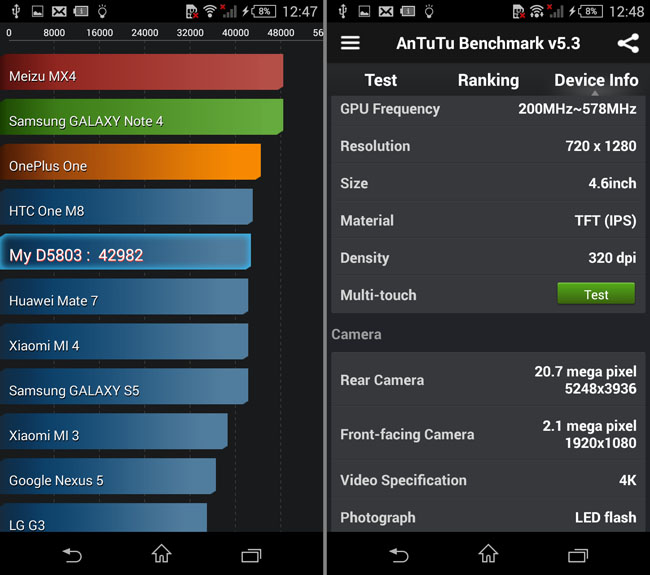 AnTuTu benchmark results and spec overview
Overall, the Sony skin is not too intrusive. My only quibbles here were that the pull down Notification shade is tabbed, with quick settings and notifications split into two panes – an extra swipe is awkward and this breaks some third-party launcher shortcuts.
It would have been nice to have a few more Quick Settings than the paltry few on offer. And for some reason, Sony doesn't like your home screen widgets to scale to the top or bottom of the display – always leaving a margin as wasted space. Get thee to a launcher, I suggest.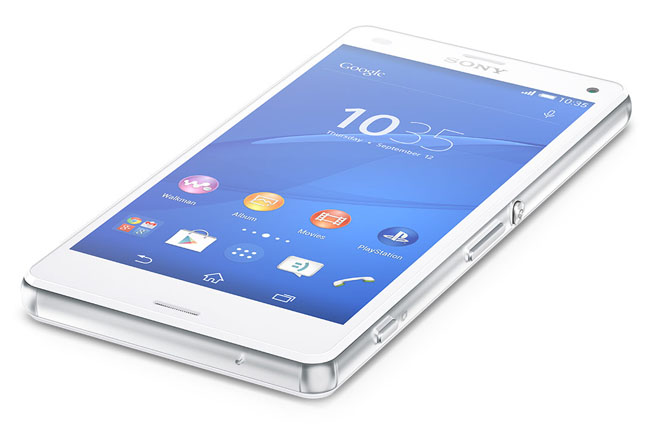 Waterproof with an enduring battery life, but is it tempting enough for the price?
The Reg Verdict
For users who value pocketability and want a strong all-rounder with outstanding battery life, the Z3 Compact is really out there in a class of its own. Alas, the price is stubbornly high and there's no sign of a fire sale yet. ®
Sponsored: Detecting cyber attacks as a small to medium business

Little big phone: Sony Xperia Z3 Compact, a toothsome hand-fulla Android
Waterproof with a two day battery life, 4.6-inch 1280x720-pixel display and a 2.5GHz quad-core Snapdragon 801 CPU.