Speaking in Tech: Sony breach proves you can NEVER defend perimeter
Coming wars in 'Cloud Space': grab your weapons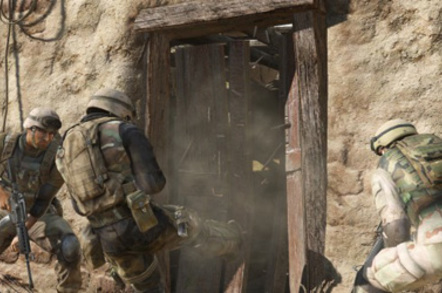 Podcast

Without further delay, here's another episode of El Reg's tech podcast, wherein the question is posed: "It's 3am! Do you really want to upload that picture?"
Join your host Greg Knieriemen and guest Adrian DeLuca, APAC CTO of HDS to chew the fat on the Sony data hack; social media's AI moves; and the Cloud Foundry Foundation (and the coming wars in the "cloud space").
Here are this week's topics, indexed for your listening pleasure...
India rewind (1:00)
Sony breach goes deep (3:15)
Security? Anything is penetrable (5:45)
Australia privacy laws (11:15)
The breathalyzer for social media (16:05)
Machine learning in your pocket (19:00)
Cloud Foundry Foundation comes together (23:15)
Do platforms matter yet? (28:10)
Listen with the Reg player below, or download here. ®
Podcast Subscriber Links
Subscribe through iTunes
Subscribe through Google
Subscribe through Stitcher
Feed URL for other podcast tools – Juice, Zune, et cetera: http://nekkidtech.libsyn.com/rss
Sponsored: Learn how to transform your data into a strategic asset for your business by using the cloud to accelerate innovation with NetApp