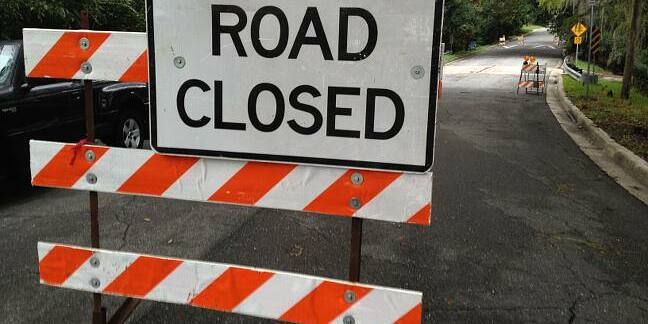 Attorneys representing Ross Ulbricht – the alleged mastermind behind the Silk Road online drugs souk – have asked a New York court to bar evidence that Ulbricht sought to have six people killed, claiming it would unfairly prejudice the jury in his upcoming narcotics trafficking trial.
Prosecutors have alleged that Ulbricht, under the guise of the "Dread Pirate Roberts," tried to hire a contract killer to murder six people involved with Silk Road, including a former employee of the site, in order to keep them from giving evidence to law enforcement.
But in documents filed with the court on Wednesday, Ulbricht's lawyers asked that the matter of the alleged contract killings not be raised in the 30-year-old's upcoming trial, "because the conduct alleged – which the government acknowledges did not result in any homicide or even violent behavior of any type – is irrelevant and/or unfairly prejudicial."
While it's true that nobody was actually killed, however, prosecutors argue that this was only because the person that San Franciscan Ulbricht allegedly attempted to hire to carry out the murders was an undercover federal agent.
Agents actually went as far as to fake photos of the supposed torture and murder of onetime Silk Road staffer Curtis Clark Green and send them to Ulbricht, who allegedly responded that he was "sure" that he would use the killer's services again "at some point."
In court filings, prosecutors claim they have ample evidence to prove that Ulbricht intended to have the murders carried out:
To demonstrate the foregoing, the Government intends to offer into evidence at trial records of conversations between the defendant and [the purported killer] recovered from the Silk Road messaging system, as well as the chat log of the discussion between Ulbricht and [an associate]. The Government also intends to offer into evidence files from Ulbricht's laptop, including the log recovered from Ulbricht's laptop which includes entries regarding these murders for hire. Further, the Government intends to offer evidence from the public Blockchain demonstrating that the defendant made the payment of 3,000 Bitcoins ... for these murders for hire.
The catch, though, is that Ulbricht is not being charged with the contract killings in his upcoming trial. That will wait until a second trial that's due to be held in Maryland, once the New York trial is completed.
In light of that, Ulbricht's attorneys say any discussion of the alleged contract killings would be "irrelevant" to the matter of whether he's guilty of facilitating drugs sales.
They're also seeking to suppress evidence that Ulbricht tried to order fake identification documents via Silk Road, which they claim could also unfairly prejudice their client.
Finally, there's a "currently non-public matter" that they also want to discuss with the judge – the nature of which has been redacted from court documents – which will be addressed in a conference to be held on December 15.
For its part, the government has asked that Ulbricht's lawyers be barred from discussing the consequences for Ulbricht should he be convicted, and they also don't want the jury to hear about Ulbricht's personal beliefs regarding drug laws or regulation of online commerce, saying it could lead to an "erroneous assumption that good motive is inconsistent with criminal intent." ®
Sponsored: Webcast: Ransomware has gone nuclear