Security holes in iOS? We've heard of them, says Apple (as it fixes vanishing ringtones)
Still, the jailbreakers are happy with new 8.1.2 update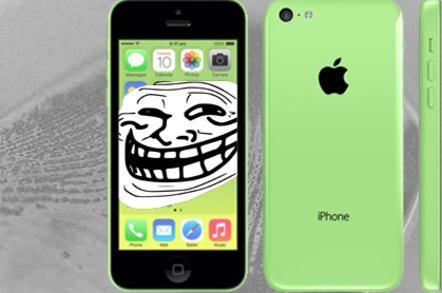 Apple has released an update for iOS that addresses some rather annoying performance bugs, but leaves major security holes open.
The company said the iOS 8.1.2 over-the-air update will address performance issues with the Apple mobile platform, including a flaw which had caused ringtones to disappear from handhelds.
"This release includes bug fixes and addresses a problem where ringtones purchased through the iTunes Store may have been removed from your device," Apple says of the update.
Absent from the release, however, is any significant security update. The iThing giant said in a support article that the release "includes the security content of iOS 8.1.1" and according to multiple reports, iOS jailbreak tools exploiting weaknesses in the 8.1.1 release still work on the 8.1.2 update.
Okay so Apple did indeed fix ringtones instead of security in iOS 8.1.2. classy. And again infosec media will stay silent about this.

— Stefan Esser (@i0n1c) December 10, 2014
Jailbreaks exploit security vulnerabilities in iOS to gain control of the device and install software not approved by Apple, so users can customize their iPhones, iPads and iPods. And if these "unlocking" tools can get root, so can malware.
Usually, Apple will patch iOS to close the holes exploited by jailbreakers. With the unlocking procedures still working on updated iOS devices, it seems Apple has left certain vulnerabilities unpatched – while maintaining the security of its ringtones income. ®
Sponsored: Becoming a Pragmatic Security Leader