Satyam Computing Services founder jailed over $1.4 BILLION fraud
Book-cooking saga still ain't over yet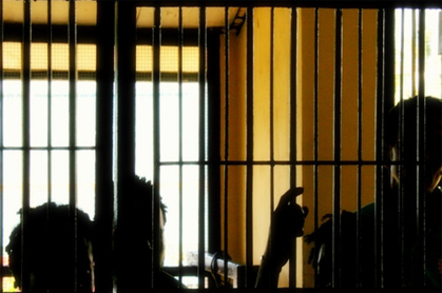 The founder of former Indian outsourcing biz Satyam Computer Services has been jailed for six months for cooking the company's books to the tune of $1.4bn.
The case has been rumbling on since Ramalinga Raju intially admitted the fraud in 2009 – a scandal that has been described as "India's biggest corporate fraud case", according to the country's Central Bureau of Investigation.
The regional court sentenced Raju and others to six months in jail and imposed fines on all those convicted, according to a report by The Times of India.
However, defence lawyers have filed a petition seeking suspension of the court order.
The CBI court is expected to pronounce its verdict on December 23 in the case related to accounting fraud at Satyam.
The scandal emerged when Ramalinga Raju admitted he had been inflating profits at the firm by almost a billion pounds over several years. In an extraordinary letter he wrote: "It was like riding a tiger, not knowing when to get off without being eaten."
Since 2009 the CBI has examined around 3,000 documents and 226 witnesses. The trial was complicated by Raju retracting his confession, contending that all charges levelled by the CBI were false.
The defence says the accused were not responsible for the fraud and that all the documents relating to the case filed by the agency were fabricated and not prepared in accordance with the law.
Satyam Computer Services was swallowed by Indian outsourcing giant Tech Mahindra in 2012. The $1bn (£630m) deal created a company worth $2.4bn (£1.5bn) and a workforce of 75,000 spanning 54 countries. ®
Sponsored: Becoming a Pragmatic Security Leader