MPs in SHOCK discovery: G-Cloud yet to impact govt SME biz
Multi mega contract juggernauts roll relentlessly on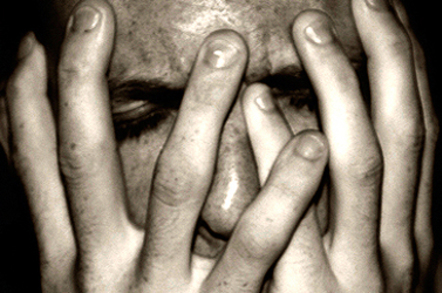 Just 27 per cent of MPs believe the G-Cloud has enabled small and medium enterprises (SMEs) to more easily access the UK government's notoriously closed ICT market, according to a survey of MPs and peers.
By contrast, peers were more encouraging, with 52 per cent believing the programme has improved SME access - although many may be surprised the right honourable members had heard of the G-Cloud at all.
The survey of 153 MPs and 104 peers was commissioned by cloud provider Skyscape to discover government attitudes toward IT procurement.
According to separate research from TechMarketView earlier this year, around £10.4bn of public sector spend goes on the top 20 largest IT suppliers.
The G-Cloud was set up in 2012 with the intention to create a level playing field so that SMEs can compete with larger providers without having to go through the notoriously lengthy and costly traditional framework process.
Some 53 per cent of total sales by value have been awarded to SMEs. Sales of £346m have so far gone through the framework. However, around 80 per cent so far has gone on consultancy services.
The government has long pledged to increase SME procurement, with the intention to raise spend to 25 per cent by 2015. But many suppliers believe this target is already achievable when "indirect SME supply chain spend" is included.
Last year the government said it wants 50 per cent of spend on new government IT to go to "SMEs directly and in the supply chain". ®
Sponsored: Becoming a Pragmatic Security Leader